When it comes to seeking excellent heating services in Houston, TX, you need only to rely on KAC Express. We provide an extensive selection of heating systems, including furnaces, ductless heating, heat pumps, radiant systems as well as upgrades such as zone control systems. Our heating services include the installation of new heaters as well as the replacement of old equipment that no longer functions as it should.
Our certified and experienced technicians are available for heating repair and maintenance services as well. Call us today to see about about our heating services and what we can do to improve the comfort in your home.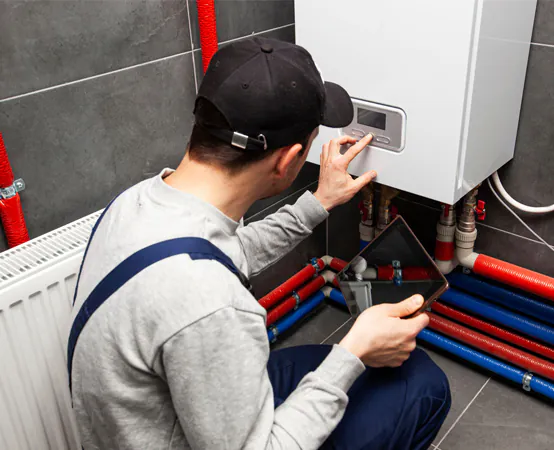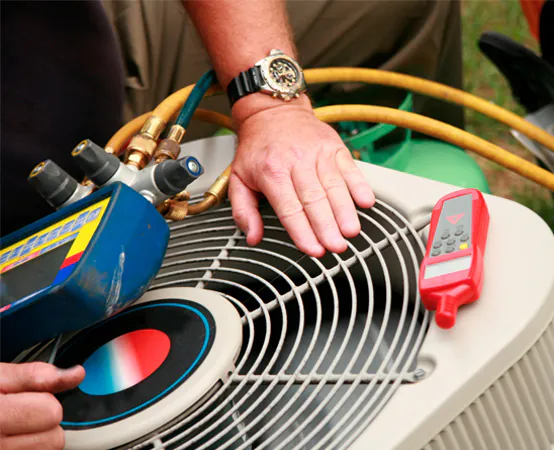 Are you looking for quality air conditioning service in Houston, TX? KAC Express can help you out with all your central air conditioner service needs, including installation, replacement, maintenance, and repair. We can even help you save energy and cut down on your bills with a new high–efficiency air conditioning system for your home.
We have a wide selection of top quality brands to choose from, and we can help you choose the right model for your specific needs.
Let's face it the quality of air in Houston, Texas is less than desireable. As the largest city in Texas, and the 4th largest city in all of the United States, it's no wonder. Mix that with the constant unwavering heat and humidity and you have the perfect concotion for poor indoor air quality. We at KAC Express provide comprehensive indoor air quality systems and services to homes and businesses throughout the Houston area.
According to the EPA, the quality of air in our homes is a leading threat to people who already have existing respiratory issues. You don't have to live with bad indoor air quality. We install air filtration systems, air purifiers, dehumidifiers, and more! Call us today to learn all about indoor air quality and the services we provide to help freshen your breathing air!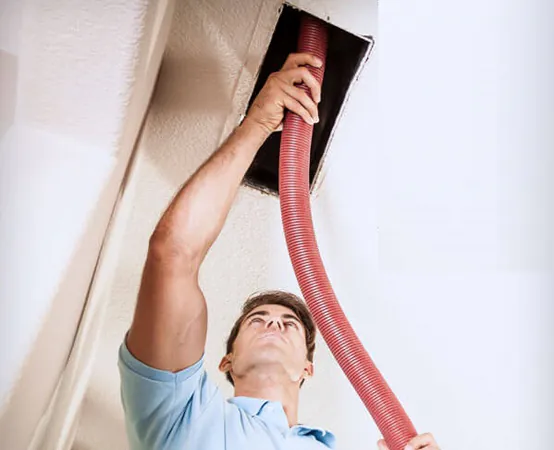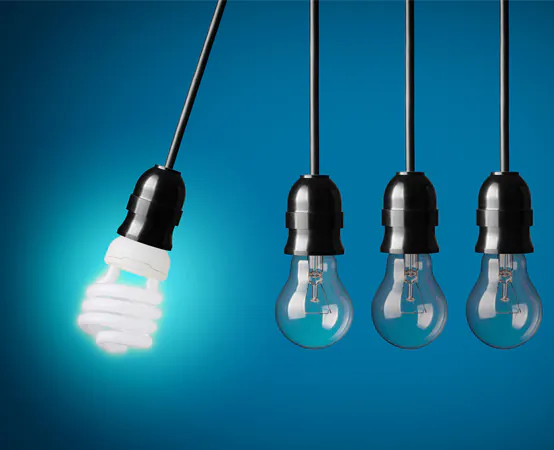 When you want to save energy and reduce heating and air conditioning bills in your Houston, TX area home, the home energy experts at KAC Express can help.
We can go over the different upgrades and home improvements that will greatly reduce your energy consumption and lower your bills.
So before you decide to install a new high–efficiency HVAC system, give us a call.
Call Our Houston Heating Contractors for Help
with Heating Your Home
Make sure you hire capable heating contractors that you can entrust with the comfort of your home. Our certified and experienced heating service technicians offer a wide range of heating services throughout the Houston, TX area, including the installation and repair of heating systems. You can request an estimate online, or schedule a service call to get started immediately.