Air Conditioning Replacement
Spring, TX Air Conditioning Replacement from KAC Express
If you are looking for a reliable and honest HVAC company to take care of your air conditioning replacement in Spring, TX, then call on KAC Express. Our qualified AC replacement technicians will make sure the job is done correctly, and with minimal disruption to your home and daily routine. We understand how valuable a great AC is to your home's comfort during the summer months, which is why we strive to deliver excellent customer service and quality workmanship on every air conditioner replacement that we complete, no matter how large or small.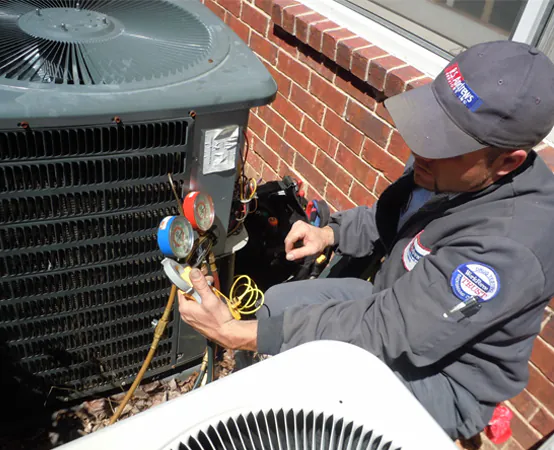 With professional air conditioning installation and routine AC maintenance, you can both improve performance and extend system longevity, but all air conditioners need to be replaced at some point in time. When you choose KAC Express, you can be confident that you're receiving a quality system and installation. We can provide a load calculation so that your new system is optimized for the unique circumstances of your home. We aim to provide lasting results, so make sure you call the Spring air conditioning replacement experts at KAC Express for a quote today, or just schedule your AC service online!
Call KAC Express today for all of your air conditioning replacement needs in Spring, TX.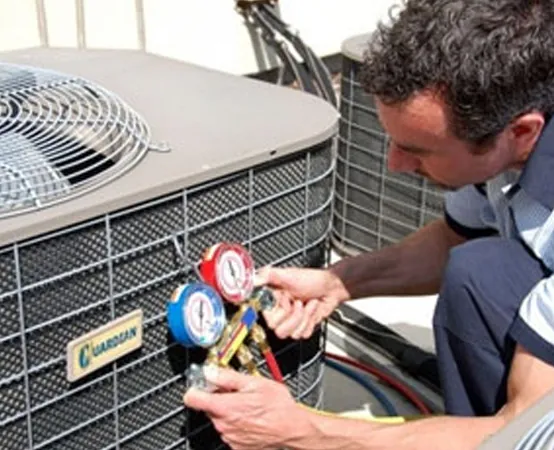 Reasons to Consider Air Conditioning Replacement in Spring, TX
Short of a permanent breakdown, it can be difficult to know whether you need to replace your air conditioning system or not. But securing the future of your homes comfort by replacing your air conditioner with an energy–efficient model is a great way to stay ahead of major AC repairs and energy costs.
Here are two reasons to consider replacing your air conditioner:
Frequent repair needs. If you feel like you're constantly paying to repair your air conditioner, then you may want to replace it with a brand new system. After all, it may make more financial sense to do so in the long run.
Old age. No air conditioner can last forever, and if yours is ready for retirement, then it might make more sense to replace it before it breaks down at an inopportune moment. Not only would the blistering Texas heat make that an unenoyable time in your life, but the costs of receiving emergency AC service should also be factored into making your decision.
We Can Handle Your Spring Air Conditioner Replacement Service Needs
When it comes to the replacement of your air conditioning system, you need to make sure that it is completed by a professional technician. In some cases, the integration of a new component within an older system can be more challenging than installing an entirely new system from scratch.
A new AC is a major investment, and as such, needs to be taken seriously. At KAC Express, our technicians can make sure that you find a new system that satisfies your cooling expectations and budgetary considerations.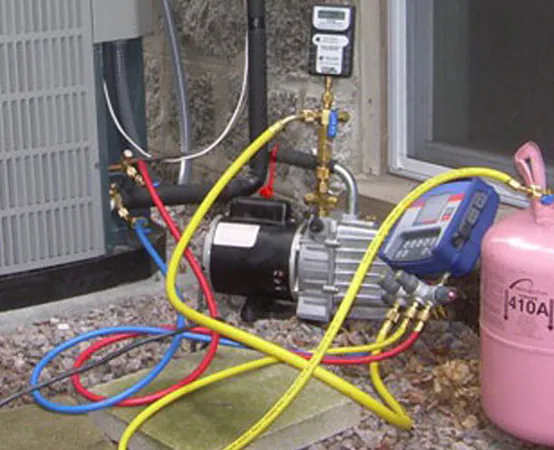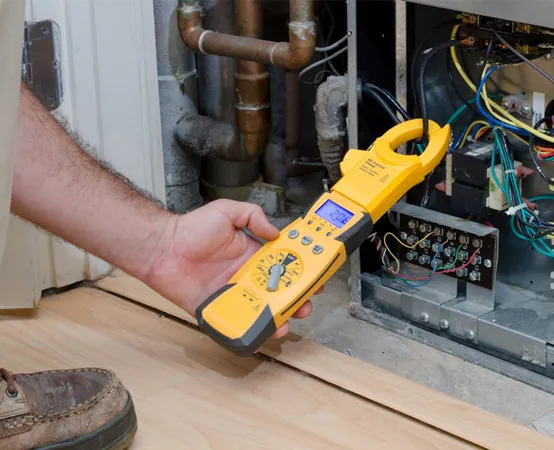 KAC Express, the Spring, TX Air Conditioning Replacement Experts
If you are experiencing any issues with your air conditioner, give us a call. You may already know that it is time to replace your AC system, and if so, we can also provide you with a second opinion or a free quote.
Call Our Houston Heating Contractors for Help
with Heating Your Home
Make sure you hire capable heating contractors that you can entrust with the comfort of your home. Our certified and experienced heating service technicians offer a wide range of heating services throughout the Houston, TX area, including the installation and repair of heating systems. You can request an estimate online, or schedule a service call to get started immediately.