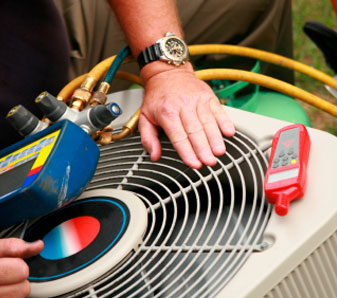 Spring, TX Air Conditioning Service & Air Conditioners from KAC Express
Are you looking for quality air conditioning service in Spring, TX? KAC Express can help you out with all your central air conditioner service needs, including installation, replacement, maintenance, and repair. We can even help you save energy and cut down on your bills with a new high–efficiency air conditioning system for your home. We have a wide selection of top quality brands to choose from, and we can help you choose the right model for your specific needs.
KAC Express provides air conditioners and air conditioning service in Spring, TX and the surrounding areas.
If you are ready to invest in a high–efficiency cooling system, call the heating and cooling company known for helping customers save energy. We provide comprehensive services for air conditioners at competitive prices, and we'll take over the maintenance for the life of the equipment. Call the Spring n air conditioning experts at KAC Express today!
A Spring, TX Air Conditioner Contractor You Can Trust
With installing any air conditioning systems, always hire a contractor that you can trust. Proper installation is the first step in maintaining your new air conditioning system and preventing any potential issues down the road. We provide both residential and commercial AC system installations and upgrades. If you think it might be time to finally replace that old central air conditioner, call the Spring air conditioning installation experts at KAC Express.
We can help you choose the air conditioning model and size to match your needs, and our technicians are trained to install a variety of heat pumps and ductless mini split AC systems. Our certified AC technicians are trained to install air conditioning units of all makes and models, and we have the experience and knowledge to get the job done right the first time. Give us a call when you are ready to upgrade to a new air conditioning system that can provide lasting results.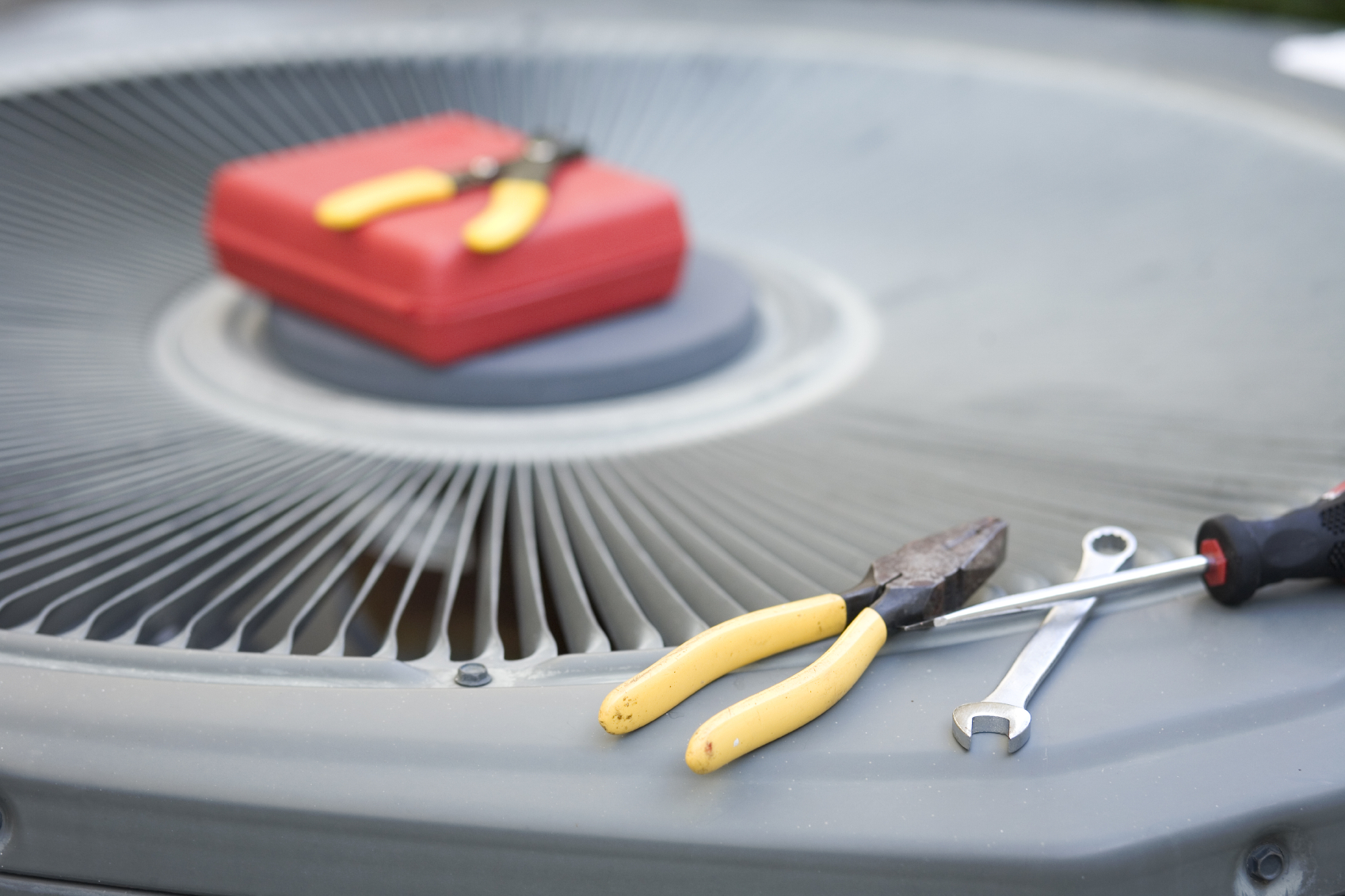 Let Us Service and Maintain Your Central Air Conditioner!
Routine air conditioning maintenance for any type of cooling system is crucial to making sure that it is working efficiently and that you are getting the most out of your investment. Purchasing a new central air conditioner is not something you want to do often, so be sure to keep up with regular maintenance tasks, such as changing air filters, and be sure to schedule a tune–up with the Spring air conditioning maintenance professionals at KAC Express at least once a year.
While routine maintenance can help, all cooling systems could potentially need a repair or break down in the middle of the summer. If you need emergency AC repairs, call KAC Express any time. We are always available to take your call, and we'll get someone to your home or office to fix the problem ASAP. Our technicians are highly–trained professionals who have experience with all types of AC systems. Call us for all your Spring TX air conditioning repair and maintenance needs!
Get Residential and Commercial Central Air Units in Spring, TX from KAC Express
Are you looking for dependable residential or commercial air conditioning in Spring? Then call on KAC Express. We offer a wide selection of quality air conditioners that we can install to provide cost–effective cooling for your home. We also provide comprehensive maintenance services and reliable emergency repairs for all makes and models. We'll provide you with a free quote, so call the Spring, TX air conditioning experts at KAC Express or schedule an appointment today!
You Can Count On Us for Your Spring AC Service Needs!
At KAC Express, we strive to make sure that our customers in Spring, TX have everything they need in order to stay cool throughout the summer. With our AC service, you can be confident in your AC system. Whether you need to select a new one from the various AC systems that we offer, or your existing AC no longer works well and needs to be repaired, we can help. Here are some of the services that we offer. replica breitling watch Replica Watches montblanc Replicas Replica watches on sales Replica rolex