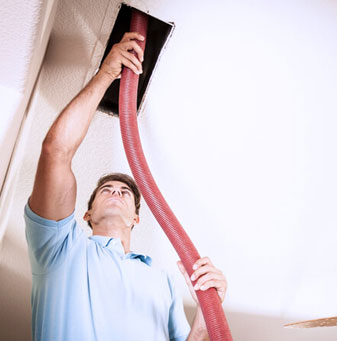 Improve Indoor Air Quality in Houston, TX with KAC Express
Let's face it; the quality of air in Houston, Texas is less than desireable. As the largest city in Texas, and the 4th largest city in all of the United States, it's no wonder. Mix that with the constant unwavering heat and humidity and you have the perfect concotion for poor indoor air quality. We at KAC Express provide comprehensive indoor air quality systems and services to homes and businesses throughout the Houston area. According to the EPA, the quality of air in our homes is a leading threat to people who already have existing respiratory issues.  You don't have to live with bad indoor air quality. We install air filtration systems, air purifiers, dehumidifiers, and more! Call us today to learn all about indoor air quality and the services we provide to help freshen your breathing air!
KAC Express provides Houston, TX with indoor air quality systems and service.
How is the Quality of Air in Your Houston Home?
If you've noticed any indoor air quality issues in your Houston home, call KAC Express. We can send one of our indoor air quality experts to your home today to assess the situation and make recommendations to improve the quality of your air. We can install a variety of indoor air quality equipment for you, and can even help you service your previously installed systems. Below are the indoor air quality systems we can install, repair and maintain for you: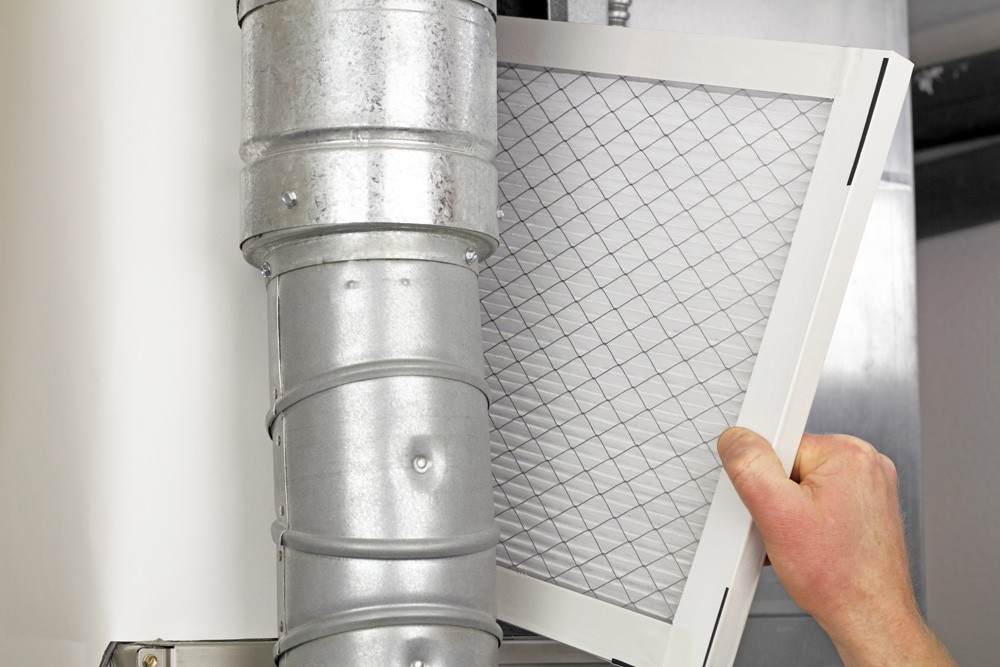 If you have central air conditioning or a heating system in your home in Houston, TX, you are probably familiar with air filters and air filtration systems, since it is important for you to change or clean them often; especially during times of heavy use. This helps to keep dust and other particles out of the components from clogging the ductwork. However, if you have known indoor air quality issues with these in place, then you may need added protection. Feel free to ask one of our friendly staff members about which air filter or cleaner would be right for your home.
Air purifiers are also called air cleaners, and they come in two categories: mechanical and electrical. Mechanical air cleaners typically use some type of HEPA filter that is attached to your heating and cooling system to filter out pollutants. HEPA filters are not designed to work with residential heating and AC systems, and they are not as efficient as capturing small particles.
Electric air cleaners use an ionic charge to attract smaller contaminants so that these particles can be removed from your air; however, electronic air cleaners are not as efficient at filtering larger particles as mechanical cleaners are. If you aren't sure which type is the best choice for your needs, call one of the Houston, TX indoor air quality experts at KAC Express for professional advice.
With a whole–house dehumidifier, you have several options. First, it is installed as part of your home's heating and cooling system. It removes the excess moisture from the air inside the entire home, as opposed to a room dehumidifier that only works in a small area and under certain conditions. It can also work independently of your AC system when you aren't using it. It can also detect moisture levels so that the air doesn't become too dry. Call KAC Express if you are considering a whole house dehumidifier for your home.
Let us find the right solution for you. Give us a call today!