Improve Indoor Air Quality in Houston, TX with KAC Express
Let's face it; the quality of air in Houston, Texas is less than desireable. As the largest city in Texas, and the 4th largest city in all of the United States, it's no wonder. Mix that with the constant unwavering heat and humidity and you have the perfect concotion for poor indoor air quality. We at KAC Express provide comprehensive indoor air quality systems and services to homes and businesses throughout the Houston area.
According to the EPA, the quality of air in our homes is a leading threat to people who already have existing respiratory issues. You don't have to live with bad indoor air quality. We install air filtration systems, air purifiers, dehumidifiers, and more! Call us today to learn all about indoor air quality and the services we provide to help freshen your breathing air!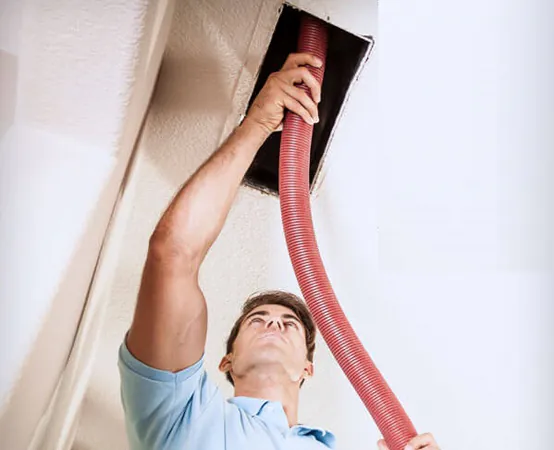 Let us find the right solution for you. Give us a call today!
What Are the Best Indoor Air Quality
for Houston, TX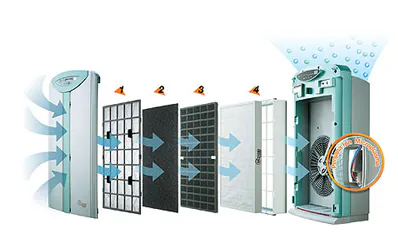 Air Filtration Systems in Houston, TX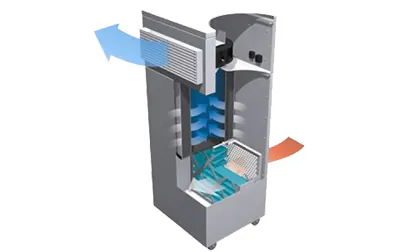 Air Purifiers in Houston, TX
Air purifiers are also called air cleaners, and they come in two categories: mechanical and electrical. Mechanical air cleaners typically use some type of HEPA filter that is attached to your heating and cooling system to filter out pollutants.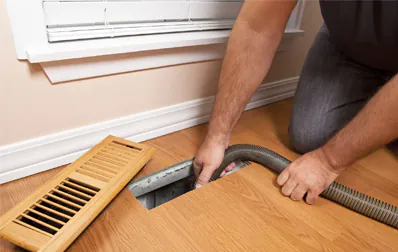 Duct Sealing in Houston, TX
Have you noticed spikes in your energy bill? Or do you feel that your home is not receiving the proper heating and cooling it used to? Firstly, we recommend you check out our energy saving tips to see if any of these can help you out.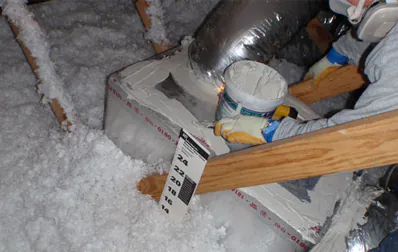 Air Duct Cleaning In Houston, TX
Forced–air distribution systems are those that use an extensive network of air ducts to facilitate the intake and distribution of your heated and cooled air, such as a furnace, central air unit or a heat pump.But whatever type of duct–based system you have in your Houston, TX home, you may want to consider professional…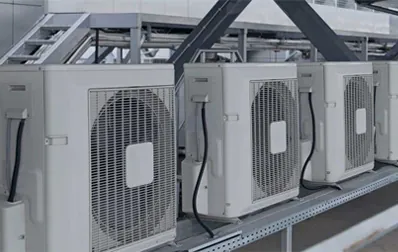 Humidifiers In Houston, TX
Does your home suffer from dry air? Does it feel stuffy? Does your skin dry out during the winter months? If you own a duct–based heating and cooling system such as a heat pump, or a dedicated whole house heater such as a furnace, then you may find that your indoor air quality leaves something to be desired.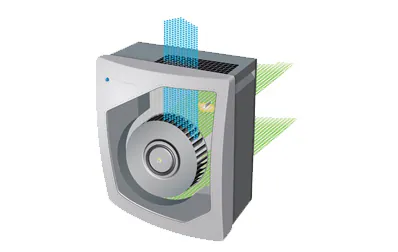 Uv Air Purifiers In Houston, TX
Among the various ways to keep your air clean, a UV air purifier remains one of the most effective, particularly against the growth and distribution of microorganisms such as mold, mildew and bacteria. And don't confuse this with regular air purifiers, which use an ionization process to collect contaminants to a collector plate.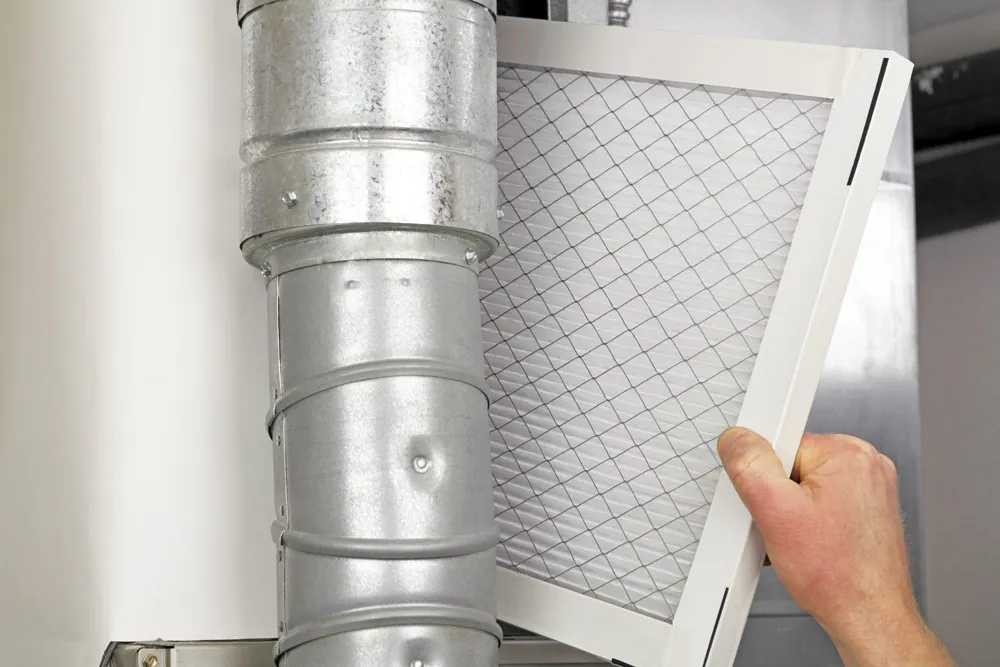 How is the Quality of Air in Your Houston Home?
If you've noticed any indoor air quality issues in your Houston home, call KAC Express. We can send one of our indoor air quality experts to your home today to assess the situation and make recommendations to improve the quality of your air.
We can install a variety of indoor air quality equipment for you, and can even help you service your previously installed systems. Below are the indoor air quality systems we can install, repair and maintain for you:
Call Our Houston Heating Contractors for Help
with Heating Your Home
Make sure you hire capable heating contractors that you can entrust with the comfort of your home. Our certified and experienced heating service technicians offer a wide range of heating services throughout the Houston, TX area, including the installation and repair of heating systems. You can request an estimate online, or schedule a service call to get started immediately.