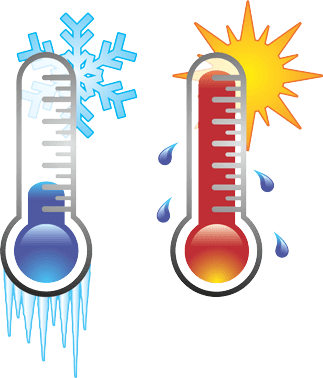 KAC Express- AC Repair Spring TX Company
When you choose KAC Express as your nearest air conditioning repair spring tx company, you can be sure that we will offer you quality products and HVAC services at competitive pricing. We offer services for both residential air conditioning and heating equipment. Our air conditioning technicians are trained to provide professional and reliable AC installation, AC maintenance, and AC Repair Services in Spring Texas.
We will find and fix problems the first time, and we ensure that all new air conditioning and heating systems are properly sized to provide maximum comfort for you and your family. We service all brands and models, and we believe in honest service. We will not oversell or perform a service that is not needed.
Hire us as your HVAC Contractors in Spring Texas & get the following:
Service Done Right!
Flexible Scheduling
Same Day Service*
100% Satisfaction Guarantee
Licensed and Insured
Professional Technicians
Whether you are in need of residential heating and AC repair, or you want to improve the comfort of your home with a new heating or AC system in the Spring TX, KAC Express air conditioning services can help. We can also provide a second opinion if you have been quoted by one of our competitors.
Call KAC Express, for quality air conditioning, heating, indoor air quality, and energy savings services.
Summer heat is tough to beat. At KAC Express we are confident that we bring the training, equipment, and know-how to the table to keep you cool and comfortable through those long, hot mid-year days and nights. We provide comprehensive, friendly, cheap ac repair spring services whenever you need them most. AC breakdown during a heatwave? Call us for same-day, emergency AC repair service!* Whether you need a new AC unit installed or an existing unit serviced, call us today for a free estimate.
Spring TX Heating Installation, Replacement, Maintenance and HVAC Repair
KAC Express is proud to provide Spring, TX with local heating repair and installation services. Our selection of heating solutions provides options for any budget or project need. We carry, install, and expertly service Ductless solutions, Furnaces and Heat Pumps. Larger homes and businesses will benefit from our range of Zone Control Systems which routinely show significant energy cost reductions. Call today to schedule your free estimate and ask about our Energy Savings Agreement, a specialized level of service complete with additional service and installation savings and prioritized service delivery.

Spring TX AC Repair and Indoor Air Quality Services
If you are concerned about the air quality inside your home, KAC Express can help! Our indoor air quality experts can evaluate the air within your home and answer any and all questions about the safety of yourself and your loved ones. We install and service whole-home systems, such as air purifiers that greatly improve the air quality inside your living and working spaces. We offer the most comprehensive selection of indoor air filtration services in Spring, TX. Call us today to schedule your consultation!
Save Energy with HVAC Pros
KAC Express is proud to offer the most diverse selection of energy saving services. From our selection of high-efficiency heat pumps and Zone Control Systems to offering consultation on proper R-value insulation usage and the all-important home-efficiency assessment to prepare for a new Air Conditioning installation, we can help you see significant, long term cost reductions. Often something as simple as a duct-sealing consultation can reflect dramatically on your very next energy bill. Call us to schedule a home-efficiency consultation and ask about our Energy Savings Agreement today!
What's New at KAC Express
I have used KAC Express a couple of times in the last month. They are very prompt, thorough, and respectful of your time and property! Jesse was very honest with me, tried to find other options besides spending a lot of $$$! KAC is flexible and worked completely around my schedule. I am very satisfied!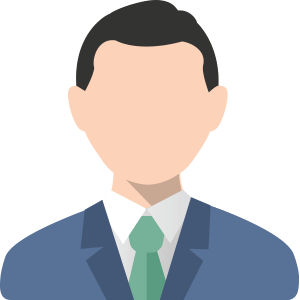 Tangela C.
LATEST NEWS
in your inbox