The woodlands TX air conditioning heating
The Woodlands, TX Heating and Air Conditioning by KAC Express
Has your heater left a chill in your home throughout the winter months? Is your air conditioner unable to keep up with the extreme heat we deal with throughout the summer? Are you sick and tired of the poor air quality within your home? There is one company you can call to have all these problems, along with many others, resolved promptly and professionally.
Call KAC Express for professional heating, air conditioning and indoor air quality services throughout The Woodlands, TX.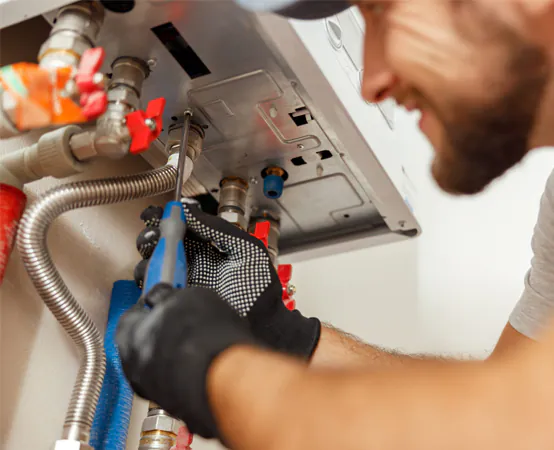 Air Conditioning in The Woodlands, TX
Texas is a pretty hot place to be for much of the year. If your air conditioning system is not installed by a skilled professional, you cannot expect to make it through the long, hot cooling season comfortably. When you schedule your air conditioning installation in The Woodlands, TX with us, you can enjoy cool, consistent temperatures in your home no matter how high the temperature may rise outside.
Call now to discuss your air conditioning installation options.

Air Conditioning Repair in The Woodlands, TX
No matter how reliable your air conditioner is, it is still a mechanical system. Like any other mechanical system, it is going to develop some operational problems over time. The sooner you schedule any necessary air conditioning repair in The Woodlands, TX, the better off your system – and your wallet – is likely to be. By scheduling routine air conditioning maintenance in The Woodlands, TX, you can keep your system as effective and reliable as possible. Call today to learn more.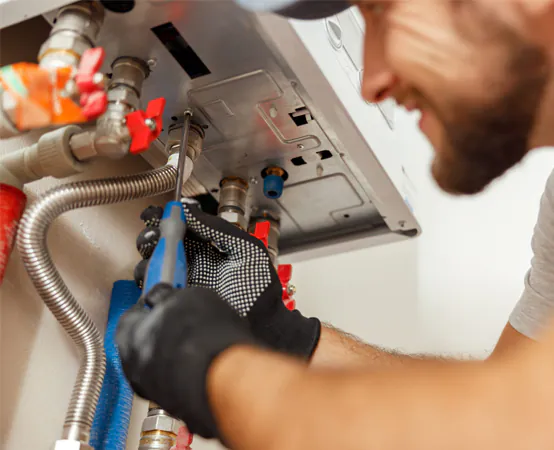 Heating in The Woodlands, TX
Yes, Texas is warm a good chunk of the time. That doesn't mean that things don't cool down considerably in the heating season, though. Is your heater ready to get your through this trying time of the year comfortably? If not, you are in for a lot of chilly nights. Schedule your heating installation in The Woodlands, TX with us, and know that you will enjoy consistent, affordable heating throughout the chilliest time of the year.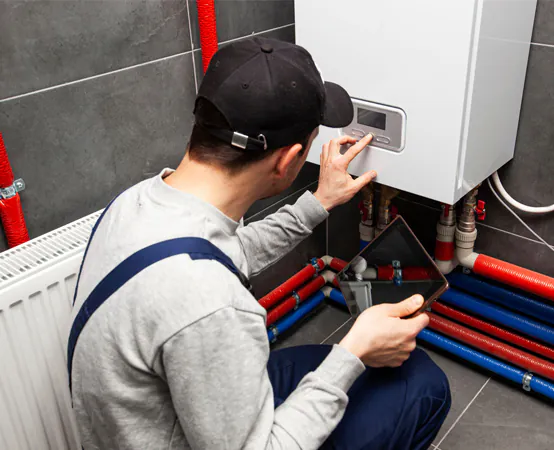 Heating Repair in The Woodlands, TX
When your heater exhibits any signs of trouble, you need to schedule professional heating repair in The Woodlands, TX immediately. Waiting to do so just puts your comfort and the condition of your heating system at greater risk.
Give us a call today to learn about the ways in which you can recognize the need for professional heating repair in your home.
Other HVAC Services in The Woodlands, TX
Ductless Mini Split Installation: Do you want the convenience of a year round home comfort system, but do not have the space for bulky ductwork? Give us a call. A ductless mini split installation in The Woodlands, TX may be a great option for you.
Indoor Air Quality: The quality of the air in your home is just as important as the temperature. With the right indoor air quality products and services, you can live far more comfortably. Schedule service today to boost indoor air quality in The Woodlands, TX.
Heat Pump Repair and Maintenance: A heat pump is a great way to heat and cool your home with greater efficiency than ever before. If you fail to schedule professional heat pump repair and maintenance in The Woodlands, TX, though, you will not enjoy the full benefit of your system. Call for more details.
Best Local Air Conditioning Repair in The Woodlands, TX
If you need AC repair in The Woodlands, TX take a few calming deep breaths, because KAC Express has got you covered. Our highly trained technicians will be on-site to examine and repair your AC unit as quickly as possible, seven days a week.* If it is time to replace the unit instead of repairing it yet again, our friendly staff will make sure you know as much as possible about your options before making a decision. With the variety of new cooling options on the market, why not let KAC Express teach you about the benefits of Heat Pumps, Ductless AC units, and High-Efficiency Central Air?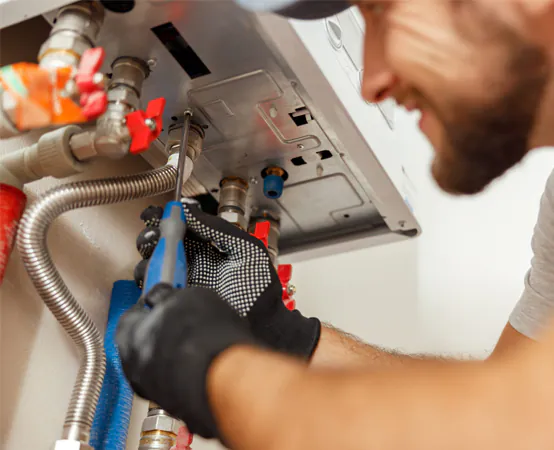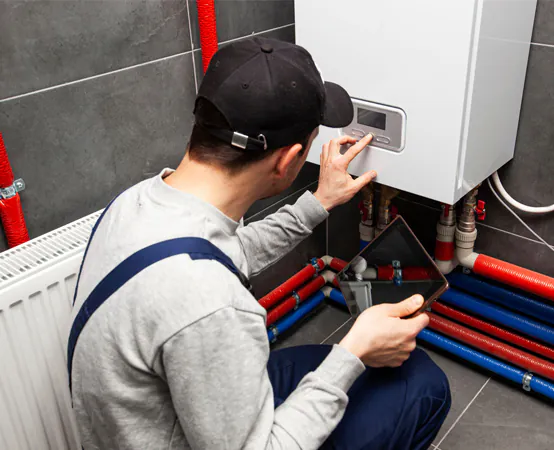 The Woodlands, TX Heating Installation, Repair and Maintenance
Sometimes a furnace needs to be replaced. Other times all that is needed is a little fine-tuning. Those are the times that KAC Express is proud to be one of the leading providers of local heating repair in The Woodlands, TX. Whatever the time, whatever the day, we will work around your schedule to resolve your heating troubles. Whether you need to repair or replace your existing furnace, KAC will guide you through the process one step at a time. If you are in the market for a new unit, our experts will ensure you are up to date on the latest options in Radiant Systems, Ductless options, and Zone Control Systems. Call us to schedule a consultation today!
Call Our Houston Heating Contractors for Help
with Heating Your Home
Make sure you hire capable heating contractors that you can entrust with the comfort of your home. Our certified and experienced heating service technicians offer a wide range of heating services throughout the Houston, TX area, including the installation and repair of heating systems. You can request an estimate online, or schedule a service call to get started immediately.