Spring, TX Heat Pumps and Heat Pump Service by KAC Express
Homeowners throughout the Spring, TX area need to make sure that their homes are not only cool during the summer, but also warm during the winter. In order to do just that, you need a whole house heating and cooling system that performs efficiently. A heat pump system fits the bill nicely. Heat pumps are a vital part of a comprehensive heating and cooling system that are well suited to the moderate winter temperatures in our area. They work much like standard air conditioners, but they have the added benefit of also heating your home when it's cold out.
At KAC Express, we offer comprehensive heat pump services, from the installation of new units to the replacement of old ones. Our certified technicians are also adept at repairing or maintaining your heat pump in the event that it no longer functions as it should. A heat pump system is a great way to keep comfortable throughout the year, but you need to make certain that yours is professionally serviced. Call us today to learn about our range of heat pumps and heat pump services in Spring, Texas.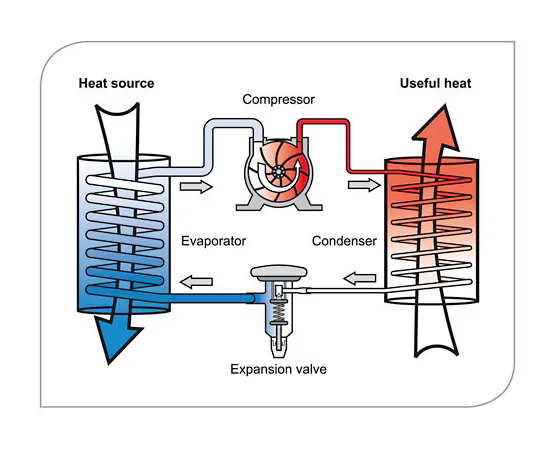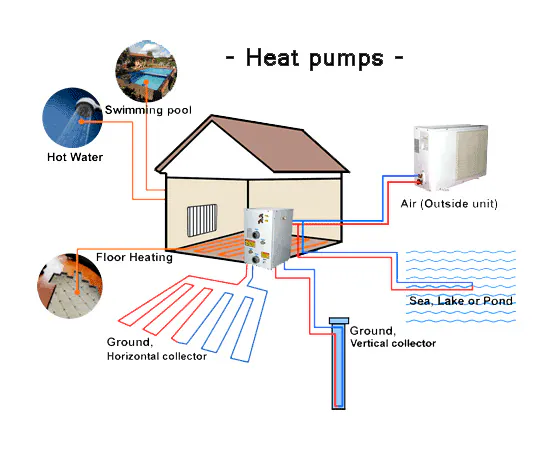 Upon first sight, it may be difficult to differentiate a heat pump system from a conventional central air unit. In fact, they operate very similarly. They both depend on a refrigerant cycle to transfer thermal energy from one place to another. They both also have indoor and outdoor units as well as ductwork.
Heat pumps, however, have a reversing valve that allows them to reverse the refrigerant cycle, drawing upon ambient heat from the air outside to warm your home during the winter. Heat pumps are therefore all–in–one, year–round heating and cooling systems.
Why Should I Consider a Heat Pump System?
If you're looking for a comprehensive year–round solution to your home comfort issues, then you may want to consider a heat pump system. We make sure that our customers' homes are outfitted with an appropriately sized heat pump that keeps you cool in the summer and warm during the winter.
Heat pumps are also highly energy efficient and many homeowners like the simplicity of a single HVAC system.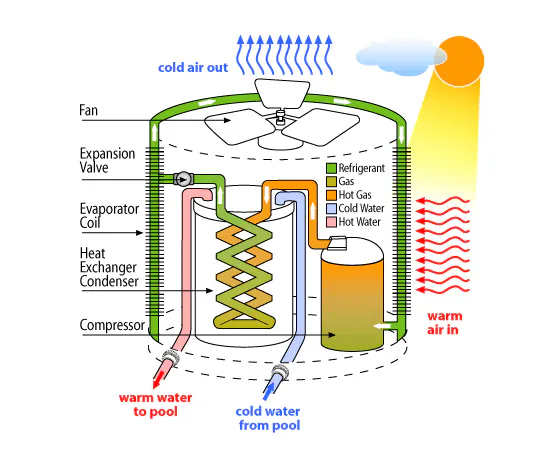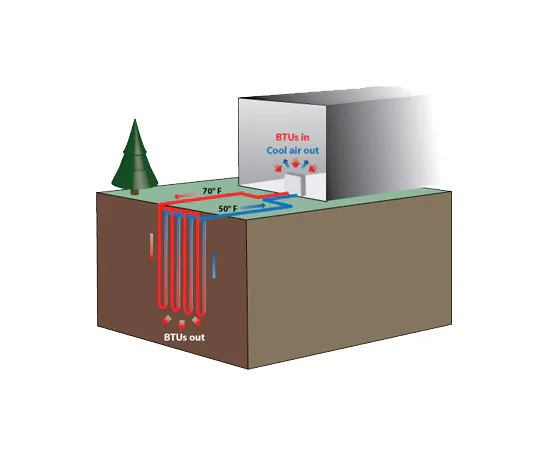 Come to Us for a Heat Pump Installation or Repair
As a leading provider of heat pumps in the area, you can count on us for all of your heat pump needs in Spring, TX. We provide detailed and thorough heat pump installations for homeowners looking for a new system for their homes, but we also offer comprehensive heat pump repair services for those in need of troubleshooting.
Whether your heat pump system has broken down or you don't yet have a system, our heat pump services are top notch.
We Also Offer Heat Pump Maintenance
In order to get the most from your HVAC system, it needs to be professionally maintained. There is simply no other way to proceed, particularly if you want excellent performance and energy efficiency levels from your heat pump system.
With heat pump maintenance from KAC Express, however, you can rest assured that your heat pump is in good hands. Call us today to learn more about heat pumps and our range of heat pump system services, or feel free to go ahead and schedule a service call online.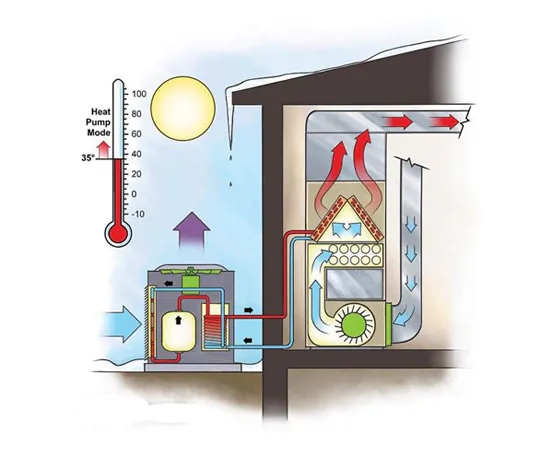 Call Our Houston Heating Contractors for Help
with Heating Your Home
Make sure you hire capable heating contractors that you can entrust with the comfort of your home. Our certified and experienced heating service technicians offer a wide range of heating services throughout the Houston, TX area, including the installation and repair of heating systems. You can request an estimate online, or schedule a service call to get started immediately.