Houston, TX Gas Furnaces by KAC Express

Are you looking for the right heater for your home? Are you finding it difficult to decide which types of furnaces might be best for your needs? Would you like to learn more about gas furnaces? At KAC Express, we offer excellent gas furnaces and service throughout the greater Houston, TX area, including installation, replacement, repair and maintenance. A gas furnace makes for a powerful heating solution if you want to ensure that you and your entire family are comfortable in the household during the winter months.
We want nothing but the best for our customers. Whether the existing gas furnace in your home makes a loud sound and needs to be repaired immediately, or you'd like to stay ahead of problems with our routine gas furnace maintenance service, our technicians are available with a single call. We employ courteous and certified HVAC specialists who are adept at diagnosing problems as well as finding solutions to common heater issues. Let us take care of your gas furnace services in Houston, TX. Call KAC Express today for help with your gas furnace needs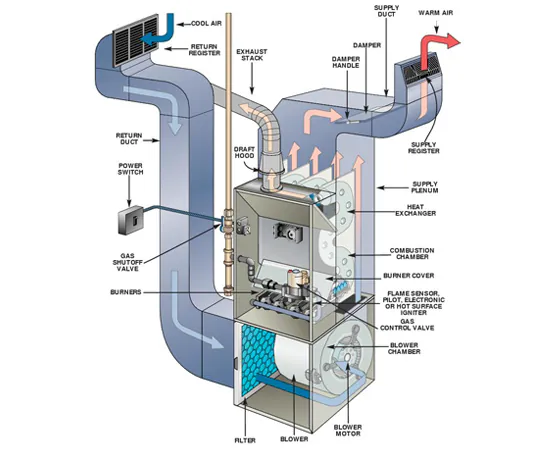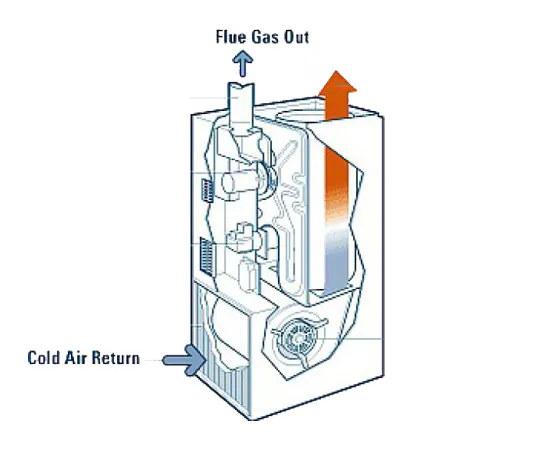 Trust Us for a Quality Gas Furnace Installation
It doesn't matter how high the quality of your gas furnace is if it is not installed by a professional HVAC contractor. When you Call KAC Express, you can count on the technical expertise of our technicians to help you make an informed decision as to what size and brand of gas furnace is right for your home.
The selection process is important, especially considering the fact that you will live with this decision for years to come. You'll have no need to worry, however, when you deal with KAC Express. Our gas furnace installation process is meticulous and comprehensive.
Do You Need Repairs Made to Your Gas Furnace in Houston?

If you find that your Houston homes gas furnace begins to act strangely, or it fails to deliver on its promise of warmth and comfort, then you may need to consider scheduling a gas furnace repair. At KAC Express, our technicians are skilled at troubleshooting problems with heating systems, whether they involve the complete breakdown of your system or just a relatively minor inefficiency issue.
If you notice the signs of a gas furnace problem, then don't keep it to yourself. In particular, signs such as inadequate heating, high energy bills, loud or strange noises, or, obviously, a failure to ignite or start–up should all be considered serious. We will have your furnace back up and running in no time with our gas furnace repair service.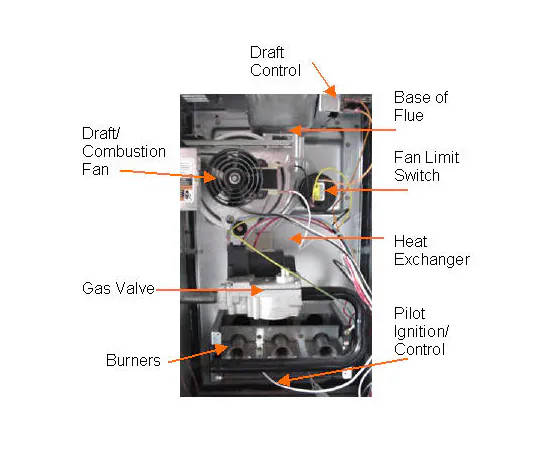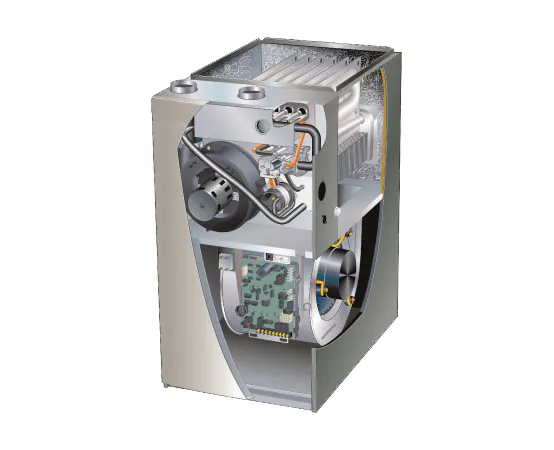 Maintain the Lifespan of Your Gas Furnace with Our Help
Over time, you may find that your gas furnace no longer functions as it once did. We can make sure that your system is optimized for performance and efficiency with our gas furnace maintenance service. One of the major pitfalls of many gas furnaces is the amount of dust and other debris that accumulate on sensitive system components.
However, with regular cleaning, adjustment and inspection, you may be able to avoid many of these problems. Moreover, gas furnace maintenance has other benefits, which include extended system longevity, reduced repair needs and improved performance. Reach out to us today for help, or request a quote online.
Call Our Houston Heating Contractors for Help
with Heating Your Home
Make sure you hire capable heating contractors that you can entrust with the comfort of your home. Our certified and experienced heating service technicians offer a wide range of heating services throughout the Houston, TX area, including the installation and repair of heating systems. You can request an estimate online, or schedule a service call to get started immediately.