About KAC Express, the Spring HVAC Experts
KAC Express is a full service HVAC company that provides residential and commercial heating and air conditioning services throughout the Spring, TX area. We offer quality service at prices you can afford to pay. Our technicians are highly–trained professionals who proudly offer comprehensive installation, replacements, maintenance, and repair services for a wide variety of home comfort and commercial HVAC systems.
The Spring HVAC experts at KAC Express provide heating and air conditioning services to the surrounding area – check out all of our service areas.
We offer HVAC service and repairs, and we make sure to resolve the issue so that it doesn't happen again. We repair all makes and models, and we try to get to your home as quickly as possible so that we can get your system up and running again in no time.
Our core values are integrity and honesty, which means we do not over sell or perform a service that is not needed. For new installations, we can help you select the most cost–effective solution for your home and budget. We want to provide you with maximum comfort for you and your family, so call us for quality service!
Here's what you get when you hire us:
Service Done Right!
Flexible Scheduling
Same Day Service*
100% Satisfaction Guarantee
Licensed and Insured
Professional Technicians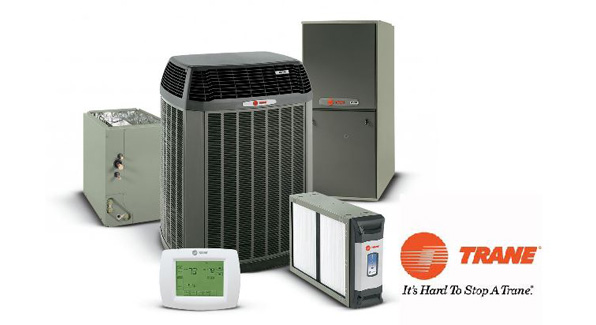 We are located in Spring, TX and serve the greater Spring area. For comprehensive residential and commercial HVAC services in the area, call the professionals at KAC Express. We offer free quotes and second opinions on quotes made by other contractors in the area.
Thank you for the excellent service, knowledgeable, and affordable prices. You have great people working especially Norman who was there from the beginning to the end. Installed 2 complete system in one day. Recommended ac company. Thanks again.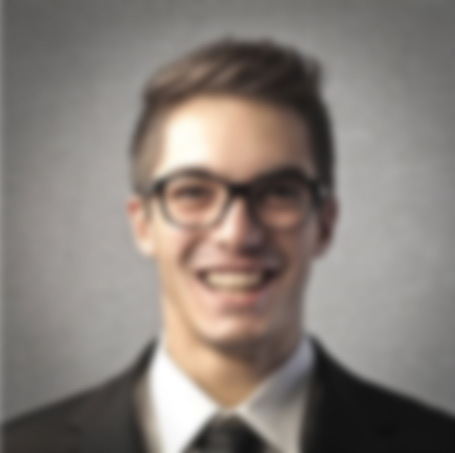 Hector M.
I have used KAC Express a couple of times in the last month. They are very prompt, thorough, and respectful of your time and property! Jesse was very honest with me, tried to find other options besides spending a lot of $$$! KAC is flexible and worked completely around my schedule. I am very satisfied!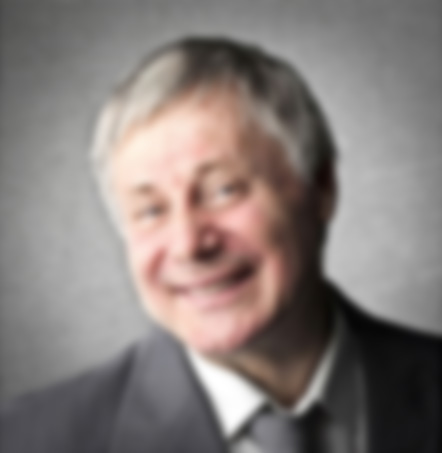 Tangela C.