Service Testimonials for KAC Express
I have used KAC Express a couple of times in the last month. They are very prompt, thorough, and respectful of your time and property! Jesse was very honest with me, tried to find other options besides spending a lot of $$$! KAC is flexible and worked completely around my schedule. I am very satisfied!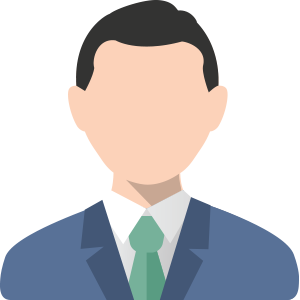 Tangela C.
I have used and recommended KAC Express several times and the results have been equally exceptional every time. A few month's ago I recommended them to a family member that needed a whole system replacement and they completed the job next day at almost half the cost of the other quotes. Very impressed. Here recently I hired them to service two AC systems at my home and they did a great job again. They're my go-to AC guys.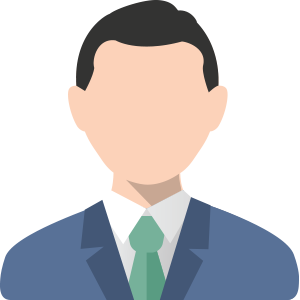 Erion S., Realtor
Thank you Mr. Nguyen for such outstanding service to our home. I called to explain our situation of being without any air conditioning and you sent out a technician within a few hours of discussion. Elmer called to alert me of his prior service call and estimated time of his arrival. Elmer was prompt, courteous and very thorough in locating the issue with our system. I appreciate his honesty and the outstanding service we received all at a very reasonable price. You can certainly count on us as a recommendation and/or referral for your company. Thank you!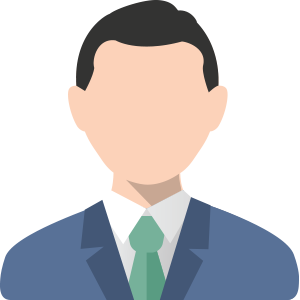 Heidi B.
We have called them twice on a Sunday and both times, the technician arrived within the hour to get our AC up and running! Wouldn't call anyone else! Thanks KAC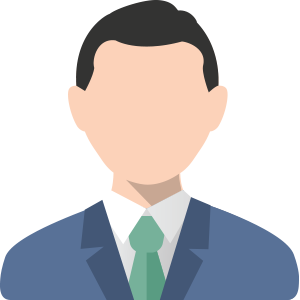 Gloria D.
Thank you for the excellent service, knowledgeable, and affordable prices. You have great people working especially Norman who was there from the beginning to the end. Installed 2 complete system in one day. Recommended ac company. Thanks again.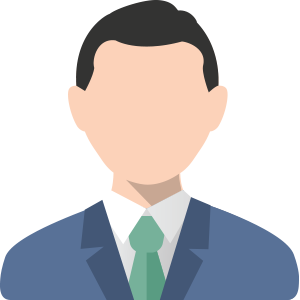 Hector M.
I was considering trying to stretch one more summer out of attic unit after 1st estimate from another AC company. Then KAC gave me much more reasonable estimate! New unit was scheduled promptly and installed professionally. Thank you!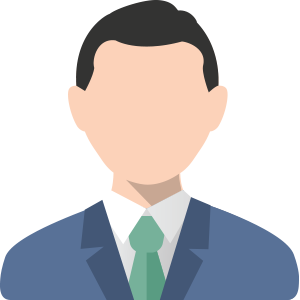 Lance E.
Hi Mr. Nguyen. Thanks to you and Raul for such fine Customer service. I think your team is very professional and helpful. I'm grateful for the quick response and good price. I will be recommending you to everyone I know.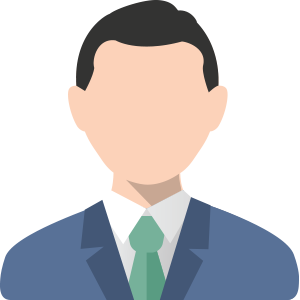 Susan P.
My AC went out on a Friday afternoon and I searched the internet for a reputable HVAC service and repair. KAC received some good positive reviews so I gave them a call. The technician called me back within minutes and set up an appointment to meet me that evening. The HVAC technician Norman was professional and very informative. Norman diagnosed the problem within 30 minutes. The very next morning he showed up to replace the unit and coil system. Norman and the other technician worked steadfast and were very professional. KAC is a great service that does not try to take advantage of you during your time of stress and need. I would recommend this service to anyone on the street. I have not even received my first electric bill since the replacement of the old unit, but cannot wait to see the savings due to the greater efficiency.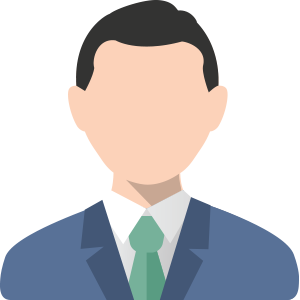 Chris McGee, Paramedic
Trung was quick to respond on a Saturday morning. My A/C went out during the night and I woke up to sweating at 4am. I called KAC Express at 6:30am and he was there by 7:15am. He quickly determined the problem and fixed it in under an hour. I can say without a doubt that his service was excellent and would recommend KAC Express to anyone needing A/C help.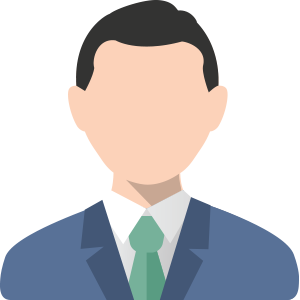 Dan L.
The KAC EXPRESS technician arrived on time. He is very professional and knowledgeable. He explained everything for me about the service. This is the company I trust and recommend to everyone.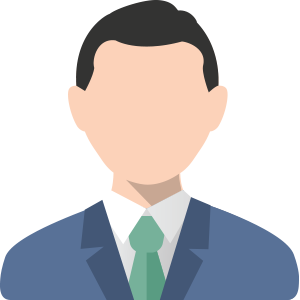 Robert
KAC Express has done a good job on my AC system on several occasions. Cost for service was reasonable. I would recommend them to anyone.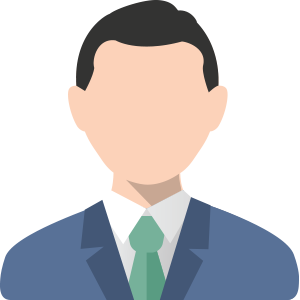 Dave Owens
We placed an emergency call on a Saturday afternoon with a lot of guests in the house. The technician came and repaired it in the next 2 hours. Outstanding workmanship, and professional.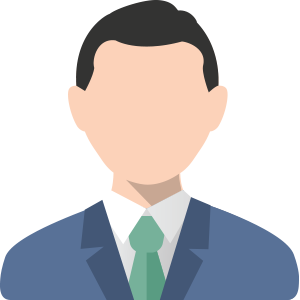 Jennifer, T
KAC EXPRESS is the only HVAC company I have ever used. We had a problem with our cooling and they arrived at our house on time as promised. Their staff is well trained and was quick to get the job done at a reasonable price. Thanks a lot.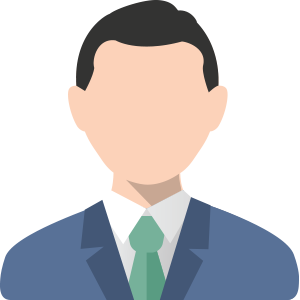 Dave, J
Hi Trung, It was pleasure to work with you. As you know the property has been sold & we closed on 3/24/11. I gave warranty book the new owner & asked him to fill in & sent the warranty card. You were very professional & worked with me. Thanks for all your help.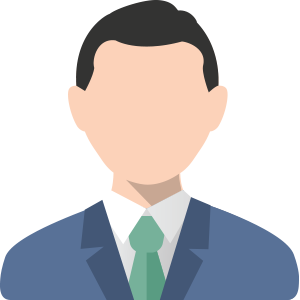 J. Patel - Perry Homes
Late night call 10pm. Even though I was a first time customer, Tech was at my door within an hour and AC was working in 15 minutes. Extremely fast service, and very reasonable rates. Would recommend them to anyone needing AC repair.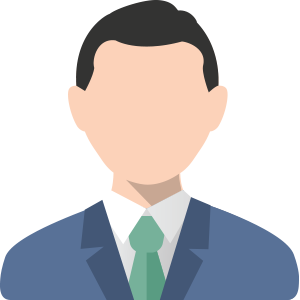 Ed Hensley, Engineer
Called at 9 pm for an a/c unit repair. Unlike other companies who have 24 hr. service, who don't come out same day or after hours, was at my door in a couple of hours. Had great service! Knew what he was doing and fixed the problem very fast. Prices are great for the repair and service. Highly recommend this company for any a/c repairs. If i ever have any other a/c issues will call for repairs.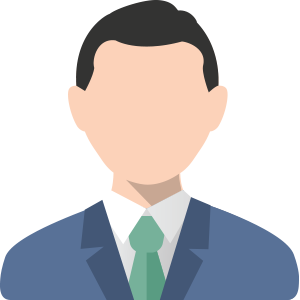 Mark Vajda, Pilot
KAC EXPRESS replaced my 20 years old heating and air conditioning equipment with high quality Rheem equipment. When Houston sweltered over 100-degree-plus temperature last summer, we enjoyed 74 degrees indoor! And, we have a 30% savings in our electricity use! Thanks Trung and his technician for putting quality, efficiency, reliability and pride in your work.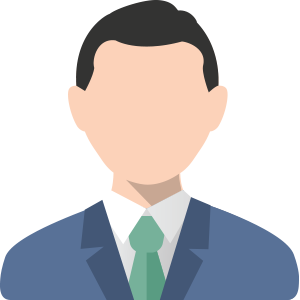 Joe Fang, Teacher