Houston, TX Electric Furnaces by KAC Express
When the temperature begins to drop in December in Houston, TX, homeowners everywhere know how comforting it is to have an excellent heater at their disposal. Furnaces make for excellent heating systems, and they are the preferred choice for many homes in our service area. It's not hard to see why. They are highly powerful and they are fully capable of keeping you warm and comfortable, no matter how cold it gets outside. If you don't have a natural gas connection in your home, or you prefer not to use natural gas in the home, an electric furnace may be just what you need. We offer comprehensive electric furnace services throughout the Houston, TX area, from the installation of new models to the replacement of old ones.
As always, our trained and experienced technicians are also available for excellent electric furnace repair and maintenance services. Whether you're looking for a new system upgrade, or your existing system needs to be carefully repaired, we can make sure service to your electric furnace is completed correctly. We offer flexible scheduling, same day service and a 100% satisfaction guarantee. If you're curious about whether an electric furnace is right for your home, give KAC Express a call today.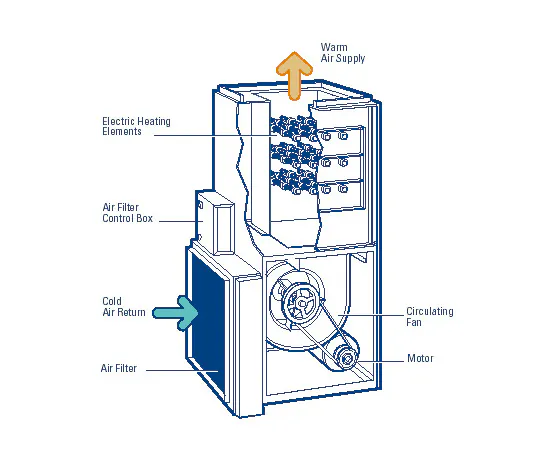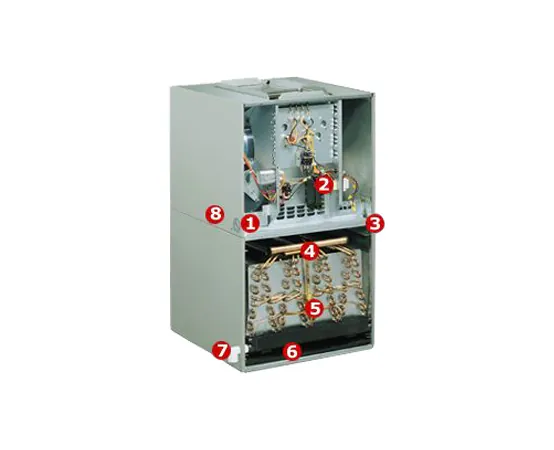 Get an Expert Electric Furnace Installation from KAC Express
When it comes to electric furnace installation in Houston, TX, you need to make sure the job is done right the first time. We place great emphasis on the installation process because it can truly make or break your system. We understand that for many homeowners a new furnace is a major investment; it is certainly one that needs to be professionally carried out.
Our electric furnace installation service takes care of every last detail, from helping you make an informed decision about the type and brand of furnace all the way through the installation of the system itself.
Come to Us for Your Electric Furnace Repair Service Needs
If you notice that your electric furnace no longer functions as it should, then you should consider using our professional electric furnace repair services. We can make certain that your electric furnace is fully taken care of.
Our technicians have seen it all, from minor issues to major problems, and we can have your system back up and running in no time.
If your electric furnace cannot be repaired, then you may want to consider replacing your electric furnace. Whatever the issue may be, we can take care of it as soon as possible.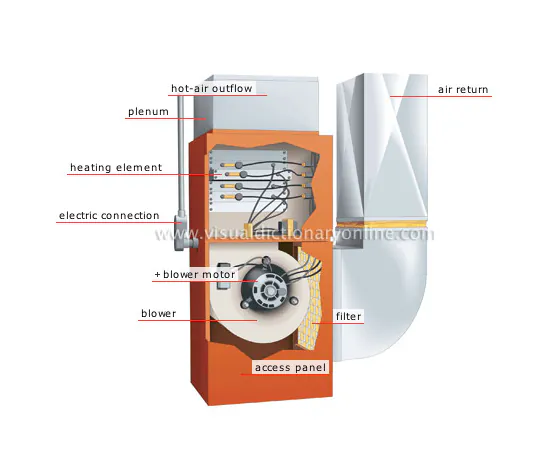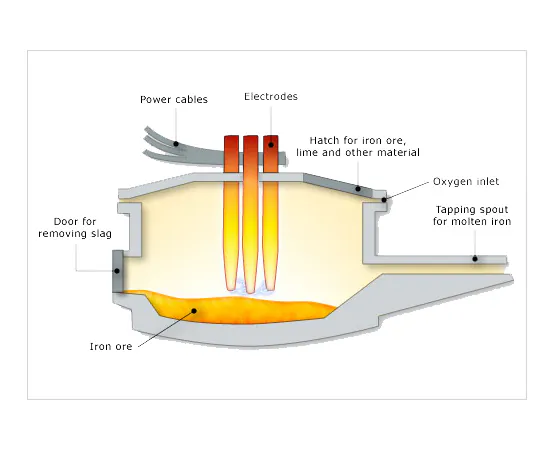 We Can Also Provide Maintenance for Your Electric Furnace in Houston
In order to get the most from your electric furnace, it needs to be properly maintained. Our electric furnace maintenance service can keep your Houston homes system in excellent working order. Over time, every HVAC system suffers a fair amount of wear and tear. By keeping your system professionally maintained, you can significantly reduce any unnecessary problems with your electric furnace.
It also improves system longevity and restores efficiency and performance. We keep our customers' HVAC systems in excellent shape year round. Schedule a service call with KAC Express today or request an estimate for our electric furnace services.
Call Our Houston Heating Contractors for Help
with Heating Your Home
Make sure you hire capable heating contractors that you can entrust with the comfort of your home. Our certified and experienced heating service technicians offer a wide range of heating services throughout the Houston, TX area, including the installation and repair of heating systems. You can request an estimate online, or schedule a service call to get started immediately.