Houston, TX Energy Saving Tips by KAC Express
At KAC Express, we understand that heating and cooling is not only about performance and comfort, but also about keeping your energy consumption and costs under control. Whether for the environment or for your bank account, saving energy is a great way to balance comfort and low–cost living. With our energy saving tips, you don't have to sacrifice the convenience of the modern home in order to save on your monthly utility bills.
As a leading provider of heating and cooling services in the area, we employ excellent technicians who are adept at helping customers achieve a pleasant indoor living space. Call us today to learn more about our air conditioning and heating services as well as how to save energy with one of our new high–efficiency systems or upgrades.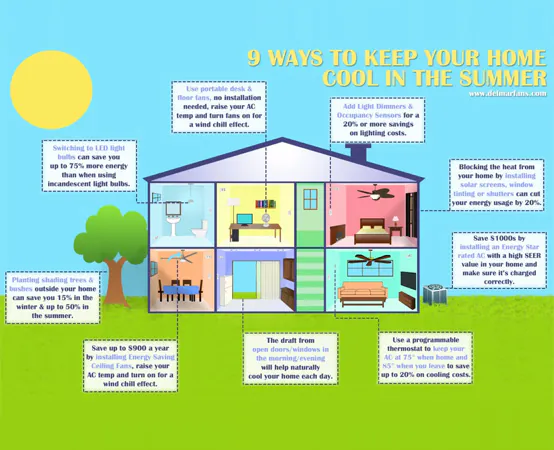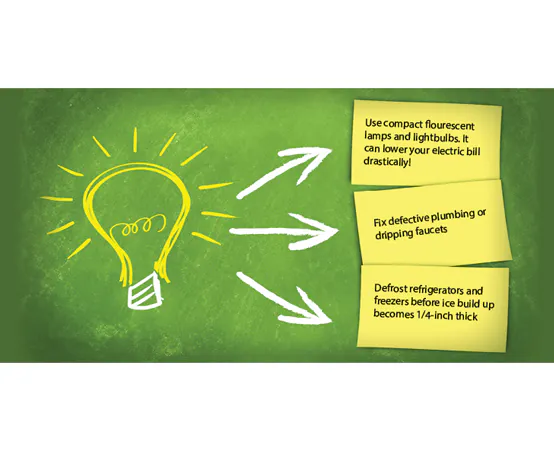 Enjoy a More Energy Efficient Houston, TX Household
Do you like to save money? Do you care about your local environment? Reducing the amount of energy that you consume on a daily basis can have a significant impact on your energy bills as well as your local ecology.
During the summer and winter months, you may find that your energy bills skyrocket. You don't have to be a victim; let us show you how to avoid these unnecessary costs.
Some great ways to reduce your energy consumption include:

Hiring KAC Express to regularly maintain your HVAC system is the best way to ensure that your heating and cooling equipment operates at peak efficiency.
Closing curtains during the long summer days to reduce heat in the home.
Planting trees and other vegetation around your home to provide natural shade.
Installing white window shades, drapes, or blinds to reflect heat away from the house.
Replacing standard incandescent light bulbs with compact fluorescent light bulbs (CFLs)
Cleaning your air filters on a regular basis so that accumulated debris does not block air flow.
Energy Efficiency Upgrades for Your Heating and Cooling System in Houston, TX
There are also various energy efficient upgrades that you can take advantage of if you own a whole house heating and cooling system. From upgrading your thermostat to upgrading your entire heat pump system, you can achieve a significant boost to your energy efficiency.
Let KAC Express help you achieve your energy efficiency goals. We can provide honest and detailed advice as to which HVAC upgrades would have the biggest impact.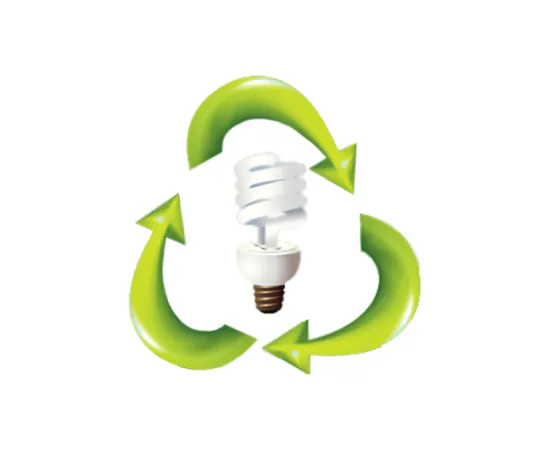 Replacing your existing thermostat with a new digital, wireless or smart thermostat can make for a significant improvement in your system's efficiency, especially considering that such thermostats may be programmed to turn on and off when you're not in the home.
Install a Zone Control System
If your existing heating and cooling system does not yet have a zone control system installed, then you may want to consider one. A one–temperature solution is rarely the best way to keep your home comfortable and efficient, unless it is very small. With zoned heating and cooling, you can drastically reduce your energy bill.

Call Our Houston Heating Contractors for Help
with Heating Your Home
Make sure you hire capable heating contractors that you can entrust with the comfort of your home. Our certified and experienced heating service technicians offer a wide range of heating services throughout the Houston, TX area, including the installation and repair of heating systems. You can request an estimate online, or schedule a service call to get started immediately.