Houston, TX Furnaces and Furnace Service by KAC Express
It's not without good reason that furnaces remain one of the most popular types of heating systems available to homeowners today. At KAC Express, we take pride in the ability of our HVAC technicians to offer a wide range of products and services because finding the right match between your living space and heater is important. We offer furnaces of varying sizes and brands because we want to make certain that you're pleased with the final results. Our furnace services include installation, replacement, repair and maintenance.
Furnaces make for excellent heating systems, but it's absolutely critical to have your furnace installed and serviced by a professional. We hire certified and experienced technicians whose quality of workmanship is matched only by their courteous and friendly demeanor. Whether you're in the market for a new furnace or you need your existing furnace maintained regularly, call KAC Express so that you can be confident in the services that you receive.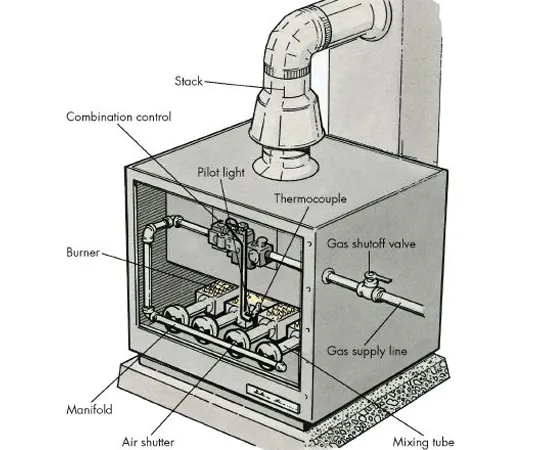 If you're unsure on what you need, feel free to give us a call. Otherwise, feel free to request an estimate or schedule your service call today.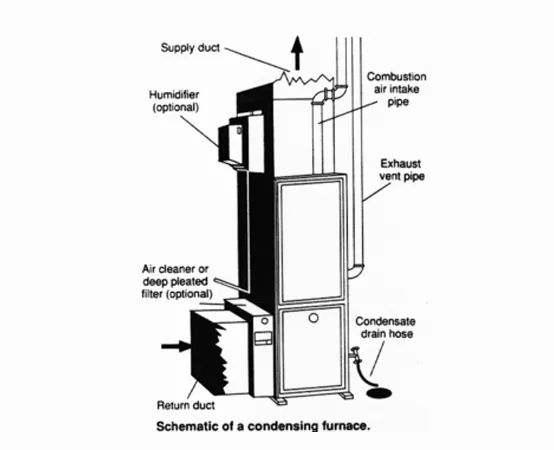 Furnaces are forced–air distribution systems that heat your indoor air and then redistribute it throughout the home. They typically operate by combusting natural gas or propane, or through the use of an electric heat exchanger.
They must be paired with ductwork, and you will need to have room for the indoor air handler somewhere inside your home.
It's unlikely that you haven't seen a furnace before, but if you'd like a more detailed explanation about the benefits of a furnace installed in your home, just give us a ring.
What Are the Best Furnaces and Furnace Service
Systems for Houston, TX?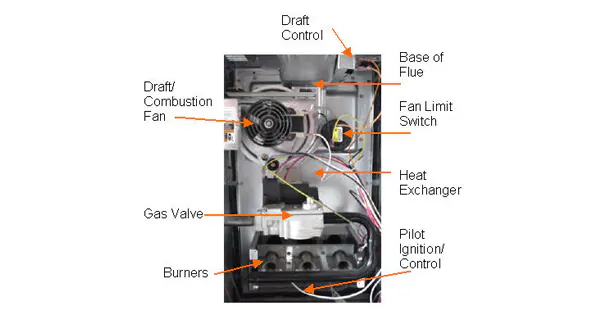 A gas furnace is a powerful combination of performance and efficiency. When it comes to selecting a gas furnace for your home, let us handle the job so that the result is a success. We also offer gas furnace repair and maintenance.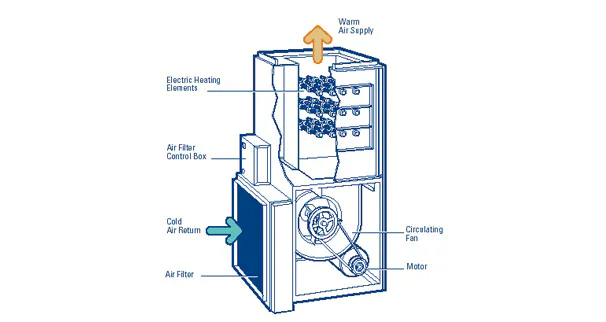 An electric furnace makes for an excellent heating solution in Houston, TX. Whether you currently have an electric furnace that needs to be replaced or you simply want to ensure that it runs smoothly for years to come, we offer excellent electric furnace services.
Are Furnaces Suitable for Use in Houston, TX?
While Texas may be internationally known as a hot place during the summer, residents and visitors alike know that the temperature drops significantly between December and February, and having a furnace is a great way to keep your home warm and comfortable.
They are powerful systems and capable of keeping you and your family warm with ease no matter how cold it may get in your home.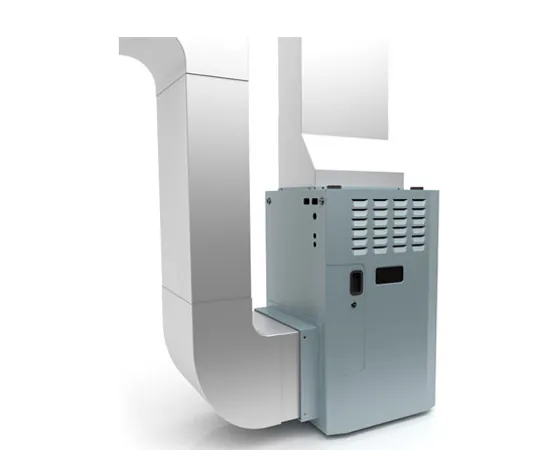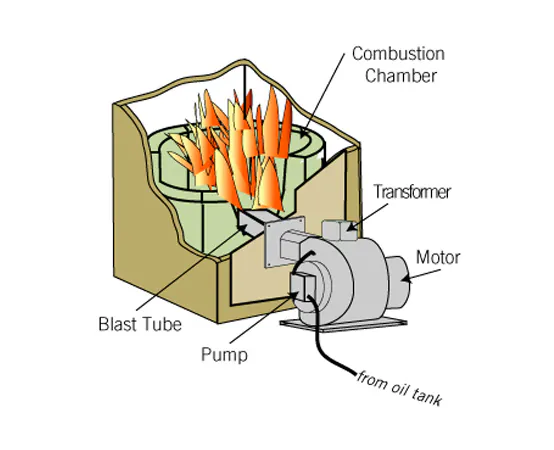 The Different Types of Furnaces We Offer and Service
There are two basic types of furnaces: electric and natural gas. The type you choose really depends upon what you want in your home as well as what's cost–effective and available.
If you already have a natural gas setup in your home in Houston, TX, then you may want to opt for a gas furnace, but if you don't have natural gas in the home, and perhaps would rather not have it, then an electric furnace is your best bet.
Call Our Houston Heating Contractors for Help
with Heating Your Home
Make sure you hire capable heating contractors that you can entrust with the comfort of your home. Our certified and experienced heating service technicians offer a wide range of heating services throughout the Houston, TX area, including the installation and repair of heating systems. You can request an estimate online, or schedule a service call to get started immediately.