Houston, TX Air Purifiers and Service by KAC Express
Do you want to improve the indoor air quality within your Houston, TX home? Are you frustrated by allergies when you're in the comfort of your own home? Do you want the best air purifier? An air purifier is a great way to improve your indoor air quality without cutting back on airflow, and at KAC Express, we offer a variety of air purifiers for you to choose from. Whether you know that you have poor indoor air quality that needs immediate attention, or you suspect that an air purifier could drastically improve the quality of the air that you breathe on a regular basis, we can answer your questions and provide a solution.
The best air purifier for your home is one built from a leading manufacturer that is professionally installed and serviced. We offer several different air purifiers for installation in your home, and we can make sure that your new air cleaning device works well for years to come. With our air purifier services, be it installation, replacement, repair or maintenance, your indoor air quality is in good hands. We employ only certified and trained technicians who are courteous, professional and work hard to get the job done right the first time. Call KAC Express for more information about air purifiers and schedule a service today.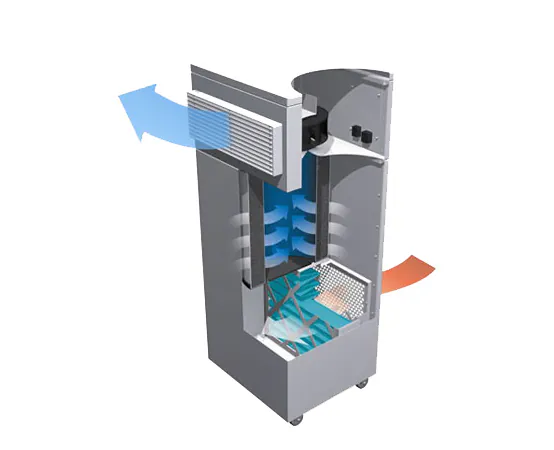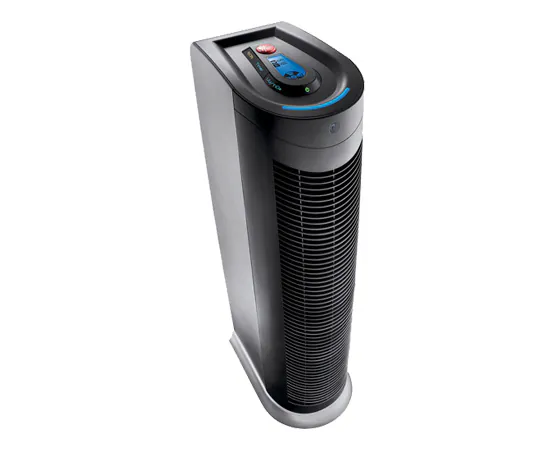 Get Cleaner Air in Your Houston Home by Installing an Air Purifier
When it comes to the installation of any HVAC product in your home, you need to make sure that you hire a consummate professional. After all, any significant upgrade to your heating and cooling system is an investment in the future of your home comfort, and you want to get the greatest return on that investment. For an excellent air purifier installation in Houston, TX, you need only call the professionals at KAC Express.
Air purifiers do not use a media filter like air filtration systems, but rather use an ionization process whereby contaminant particles are stuck against a collector plate as your purified air passes through. And note that these aren't to be confused with a similar indoor air quality product, UV air purifiers, which use UV germicidal lighting to kill bacteria in your air ducts. Make sure you get the most from your indoor air quality product with our air purification system installation.
We Service Air Cleaners in Houston
If you find that your air purifier no longer functions well, and you notice a return to pre–air purifier levels of indoor air contaminants, then you can rely on KAC Express for all of your air purifier repair needs. Even the best air purifier may encounter problems from time to time.
Keep an eye out for any signs that indicate a serious problem, and make sure that you hire a professional technician to come take a look. We are confident we can have your air cleaning device back up and running in no time at all.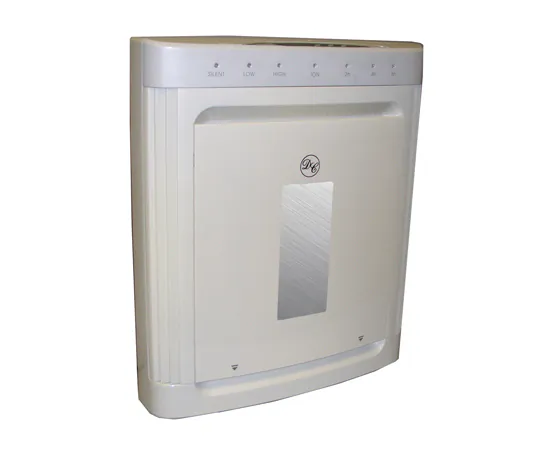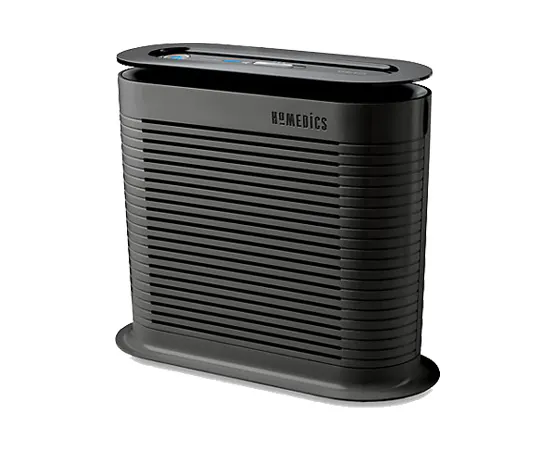 We Can Also Replace Old Air Purifiers with New
There may come a time when repair is simply not enough to restore the effectiveness of your air purifier. No need to worry, however, as we offer air purifier replacement as well. We will give you an honest assessment of your air purifier so that you can make an informed decision as to the best course of action. Air purifiers are mechanical systems like any other piece of HVAC equipment, and they won't last forever.
We can carefully remove your old model and pop in a new one so that you continue to enjoy excellent indoor air quality in the home. Feel free to request an estimate from us.
Call Our Houston Heating Contractors for Help
with Heating Your Home
Make sure you hire capable heating contractors that you can entrust with the comfort of your home. Our certified and experienced heating service technicians offer a wide range of heating services throughout the Houston, TX area, including the installation and repair of heating systems. You can request an estimate online, or schedule a service call to get started immediately.