Spring, TX Zone Control System Heating and Cooling by KAC Express
Do you wish that you had an alternative to a one–temperature solution for the entire home? Are you frustrated by high energy bills during the summer and winter? At KAC Express, we provide a range of HVAC systems, and zone control systems are among the most sought after. A zone control system divides your existing HVAC system into separate heating and cooling zones, each of which can be independently controlled. If you've ever wondered why your kitchen should be the same temperature as the bedroom upstairs, then you may want to consider a zone heating and cooling system.
When it comes to home comfort and convenience, you need to be able to trust the HVAC technicians you hire. At KAC Express, we take every job that we do seriously, no matter how large or small. Our zone control systems can make a major impact in your home, and we can make sure that your system is professionally integrated into your existing heating and cooling system for maximum effectiveness and performance quality for years to come. Call us today to learn more about zone control systems and what they can do for your home.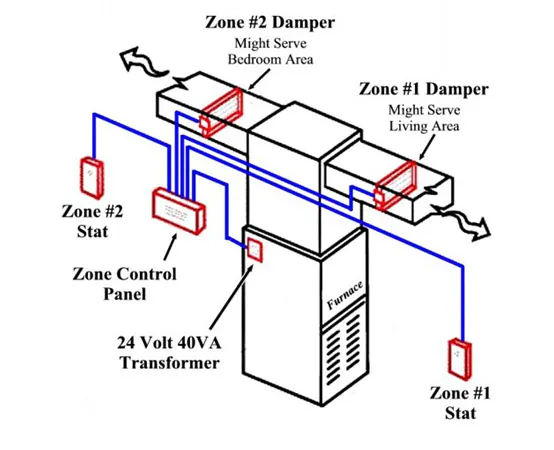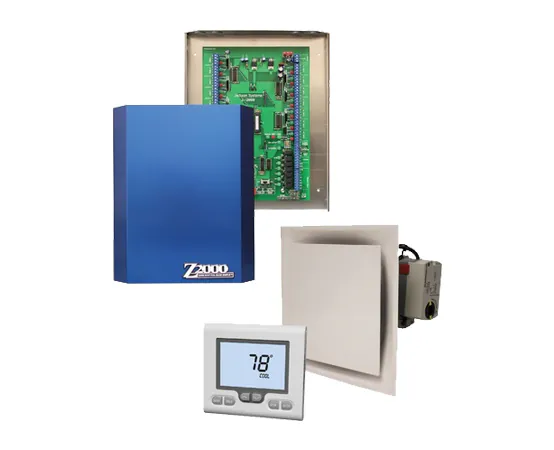 What is the Zone Control System?
A zone control system is one of the best HVAC upgrades available to homeowners today. If you didn't consider a zoned system when you first installed your AC or heater, it's still not too late to take advantage of this option.
A zone control system utilizes electronically controlled dampers placed at strategic points throughout your ductwork in order to keep these zones distinct. That way you can change the temperature of one zone without affecting another.
Is Zone Heating Good Enough for Spring, TX?
Zone heating can be a great asset during the winter months, when there may be disagreements among family members as to the ideal indoor temperature. A zone heating system ensures that separate rooms may be kept at different temperatures.
Not only might this solve any disagreements regarding temperature between rooms, but it also helps you keep your energy bills as low as possible.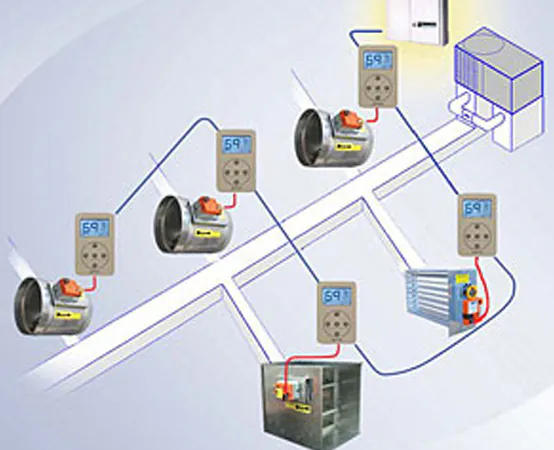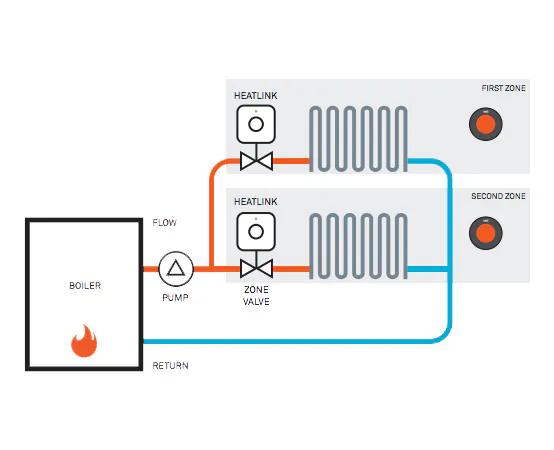 Is Zone Air Conditioning Good Enough for Spring, TX?
During the summer months, you need to make certain that your cooling system operates at peak efficiency, but if you're cooling your home to a single temperature, then you may need to consider a different approach.
Zone air conditioning may be exactly what you need in your Spring, TX home. We can outfit your home with an excellent zone control system.
KAC Express Can Handle Your Zone Heating and Cooling Service Needs!
Let KAC Express be your go–to company when it comes to all things HVAC. With our zone heating and cooling service in Spring, TX, we can be certain that your existing zone control system is repaired or replaced as needed or that your new zone control system is carefully integrated into your home.
Call us to learn more about all the benefits of zone control systems, or just schedule a service now.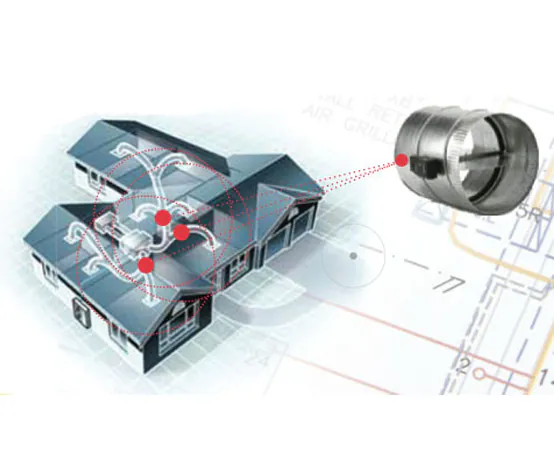 Call Our Houston Heating Contractors for Help
with Heating Your Home
Make sure you hire capable heating contractors that you can entrust with the comfort of your home. Our certified and experienced heating service technicians offer a wide range of heating services throughout the Houston, TX area, including the installation and repair of heating systems. You can request an estimate online, or schedule a service call to get started immediately.