Houston, TX Air Filtration Systems and Air Filters from KAC Express
Home comfort is as much about the cleanliness and humidity level of your indoor air as it is about the temperature. If you notice that your indoor air is stuffy, smells bad or is otherwise problematic, then you may need to take action. While portable air filters have their place, they do not compare to the comprehensiveness and effectiveness of having a whole house air filtration system in your Houston, TX home. We offer a wide range of air filtration systems, all of which integrate directly into your existing HVAC system in order to remove air contaminants from the entire home.
At KAC Express, we take pride in the ability of our technicians to handle a wide range of HVAC systems and services. Our goal is to make you comfortable in the home, plain and simple. We offer a complete range of air filtration systems and services, from the installation of new units to the replacement of old equipment. We also offer air filtration repair and routine maintenance, for when the time comes and you need your indoor air quality product to work better. With flexible scheduling, same day service and a 100% satisfaction guarantee, you can be confident in the results that we deliver. Call us today to learn more about our air filtration systems and services.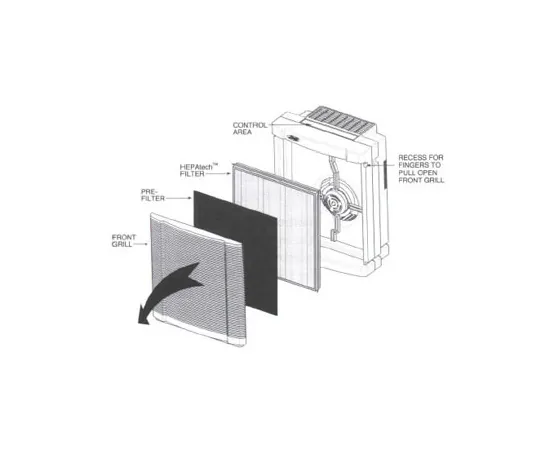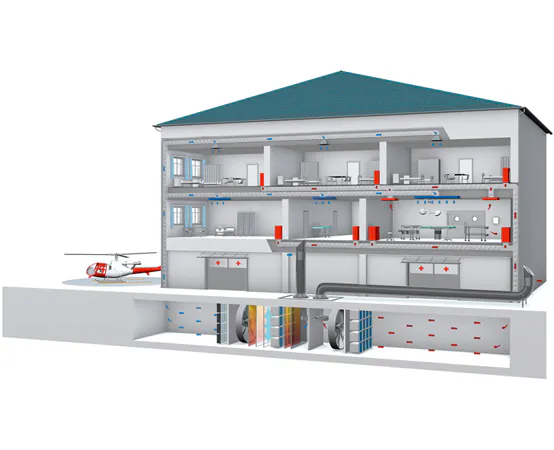 Improve Your Quality of Life with an Air Filtration System Installation
When it comes to air filtration system installation, you can count on the experts at KAC Express. You may already be aware of the air filters that are installed in your HVAC system, but these are mostly to protect the system components and do not have the particle capture capacity to remove microorganisms and other potentially noxious contaminants. With a professionally installed air filtration system, you will breathe cleaner air in the home, and this is especially important for those sensitive to allergens.
We Are Experts at Air Filtration System Repair
Do you find that your air filtration system no longer functions as it should? Do you want to make sure that unusual sound coming from your system is nothing to worry about? Are you at all concerned about your homes indoor air quality? When it comes to air filtration system repair in Houston, TX, you can count on the experts at KAC Express. Whether you know that your air filtration system is no longer working properly or you merely suspect a problem, we can address the issue promptly.
We can give you an honest assessment of your problem and recommend the most efficient and cost–effective solution. Request an estimate today and let our certified technicians handle your air filtration system repair needs.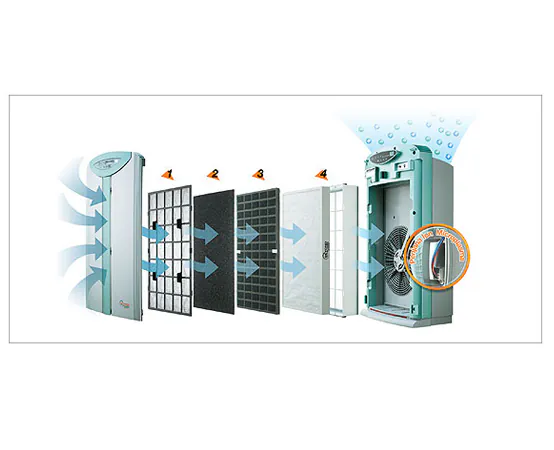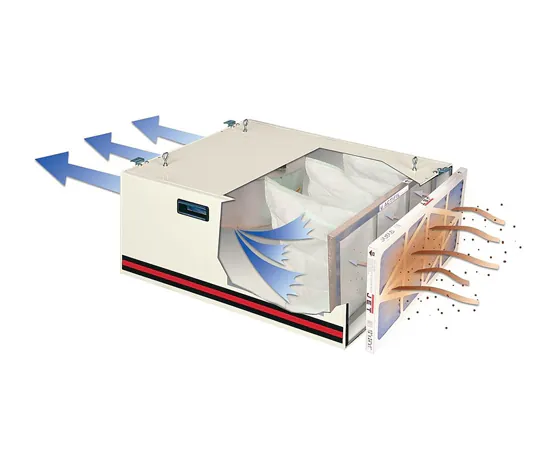 We Also Provide Air Filtration System Maintenance Service in Houston, Texas
There may come a time when you notice a return of dust, dander or some other debris that you thought had long exited the premises. If you suspect that your air filtration system is no longer functioning as it should or perhaps just needs an inspection to make sure everything is in order, we offer excellent air filtration system maintenance, whether as part of our HVAC maintenance or as an occasional service.
We can make certain that your indoor air quality products are in good working order at all times. Call KAC Express today to learn more about what we can do for your home, or schedule a service and let us inspect your air filtration system.
Call Our Houston Heating Contractors for Help
with Heating Your Home
Make sure you hire capable heating contractors that you can entrust with the comfort of your home. Our certified and experienced heating service technicians offer a wide range of heating services throughout the Houston, TX area, including the installation and repair of heating systems. You can request an estimate online, or schedule a service call to get started immediately.