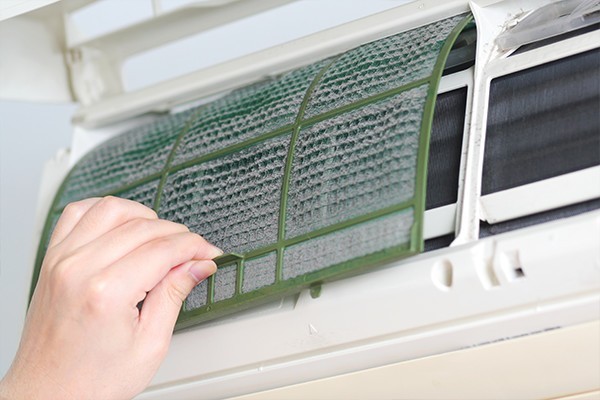 Houston, TX Dehumidifiers and Service from KAC Express
If you live in Houston, TX or the surrounding area, you know that the humidity in the summer can be unbearable. Even if your AC system has an effective dehumidifier, it is not designed to handle the excess moisture in the air which can be a burden on your home cooling system, as well as affect the quality of your indoor air.
With a whole–home dehumidifier installed as part of your air conditioning system, you can avoid moisture problems, such as mold growth, damage to furnishings, and respiratory issues related to poor indoor air quality. Call the experts at KAC Express any time to discuss your options for installing a whole–house dehumidifier.
Come to KAC Express for the best Houston, TX dehumidifier installation and service.
Get the Best Dehumidifier Installed in Your Houston, TX Home
Call KAC Express for comprehensive the best dehumidifier installation services you could hope for. Our qualified technicians have the skills and experience necessary to ensure that the installation is done right so that you get effective and lasting results. Don't take chances with an inexperienced contractor – call us for all your dehumidifier installation needs. We'll make sure you fully understand the purpose of dehumidifiers and will help you decide on the best one for your budget and home.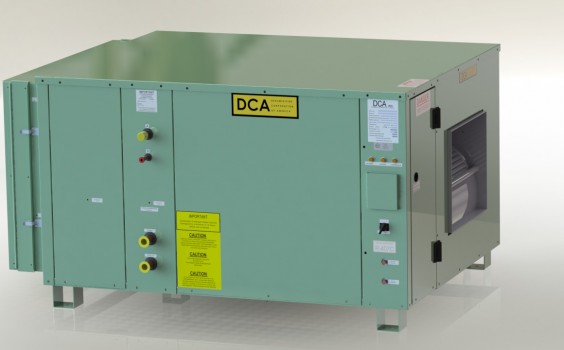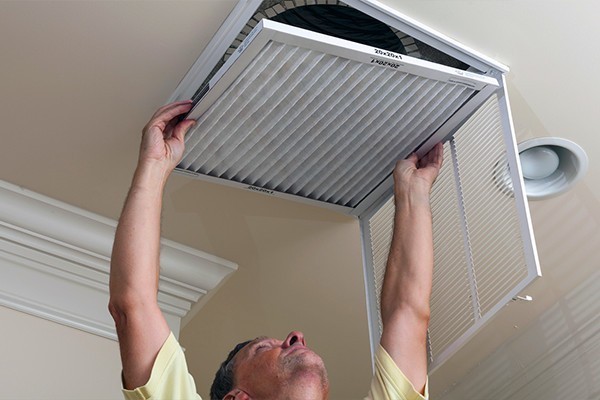 Extend the Life of Dehhumidifiers with Proper Maintenance
One way to ensure that your dehumidifier will provide lasting results is to have it maintained by a professional you can trust, such as the indoor air quality experts at KAC Express. We make sure to perform all the necessary tasks during routine tune–ups for all your home heating and cooling equipment. Call today if you haven't scheduled a maintenance visit in a while, or just schedule a service call online.
We Also Offer Whole–House Dehumidifier Repair in Houston, TX
Just like all equipment, dehumidifiers in Houston will eventually need repairs. Call the HVAC technicians at KAC Express for fast and reliable dehumidifier repair. We'll make sure to resolve the problem and ensure that it does not happen in the future. Our technicians have experience with all makes and models of dehumidifiers, and we keep up with the latest in industry technology so that we make sure to get the job done right the first time around. We care about your comfort and helping you save money on cooling costs, so call the experts at KAC Express for reliable dehumidifier repairs at affordable prices.
Come to KAC Express for Your Houston Whole–Home Dehumidifier Service Needs!
When you call KAC Express, you get high quality service at reasonable prices. From helping you select the right whole–house dehumidifier to quality installation and routine maintenance, we can handle it all. We are here 24/7 to answer your call, so reach out to us any time you need assistance. We also offer free quotes – you can request an estimate here.